Huawei P9 specs rumors reveal speedy mid-ranger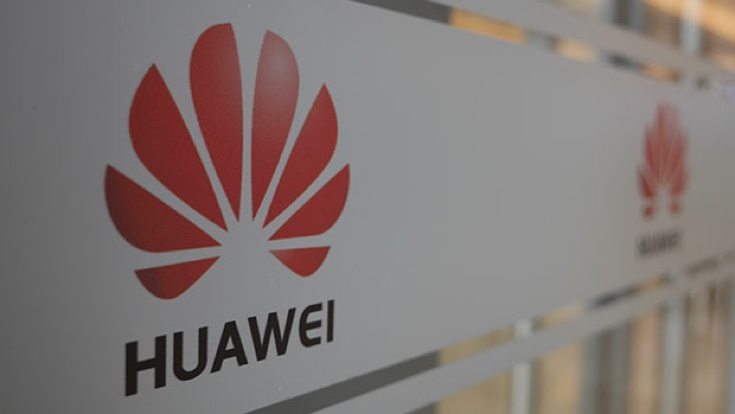 Huawei has been making plenty of moves in the latter half of the year, and as the rumor mill never stops, we have news on an unannounced smartphone. The Huawei P9 has reared its head again, and this time around we are getting a look at the specs.
Weibo has been a great source of information, and that is where today's leak hails from. The Huawei P9 hasn't popped up on our radar until today although a device dubbed the Huawei P9 Max did show up at the beginning of last month. That said, the Huawei P9 is set to be a speedy mid-ranger if this latest batch of rumors pan out.
According to the leak, the Huawei P9 will have a 5.2-inch display with a resolution of 1,920 x 1,080. The chip running the show is listed as a Kirin 950, and while we don't know the RAM or storage, the camera setup is interesting. A Sony IMX2X6 13MP sensor will reside on its backside, but there will be two of them instead of one. Unfortunately, that's all we know about the Huawei P9 specs at the moment.
Every year manufacturers "manufacture" a few features to try and lure consumers in and Dual Cameras are a trick we've seen several times. The Huawei P9 price could set it apart from the rest of the pack, but it remains to be seen how much it will sell for or if the Huawei P9 specs are legit.
via – Xiaomi Today      source: Weibo