Samsung Galaxy S7 may arrive in two different sizes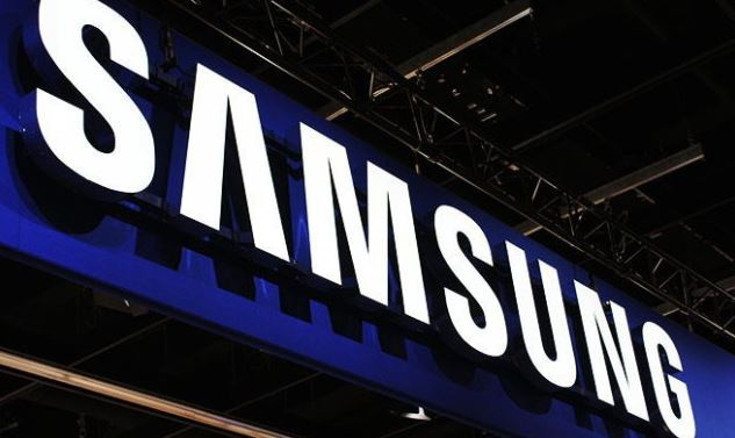 We've seen several rumors pop up in regards to the Galaxy S7 dimensions and features, but a new one is going to get your attention if you dig smaller handsets. A new report suggests the Samsung Galaxy S7 will arrive in two different flavors next year including a smaller 5.2-inch form factor.
Smartphone display have grown rapidly over the years, and while we still see the occasional 4.7-inch flagship, most handsets clock in at around 5.5-inches these days. Sammy has always been good about producing a variety of sizes, but some have been put off by their huge flagships. Well, you may be able to turn that frown upside down in 2016 if a new rumor pans out.
According to a report out of South Korea, the Galaxy S7 release will come with a 5.5-inch model sporting a familiar edge and a "normal" version with a 5.2-inch regular panel. By regular, we mean a Super AMOLED QHD display, which will be sharper with less real estate to cover. Nothing was mentioned in regards to the Galaxy S7 specs, but they are said to be gearing up for production in February with an initial run of 5 million handsets between the two models.
As always, you'll want to take this rumor with a dose of salt although it's something plenty of folks would like to see. Sammy has been in overkill mode for quite some time with their Android lineup, and narrowing things down a bit would help with customer confusion. At the moment, the rumor mill still points towards the Samsung Galaxy S7 release date in March, so you can expect to see a flood of leaks in the coming months ahead.
source: ET News