Samsung gearing up for new Mobile Gadgets at CES 2016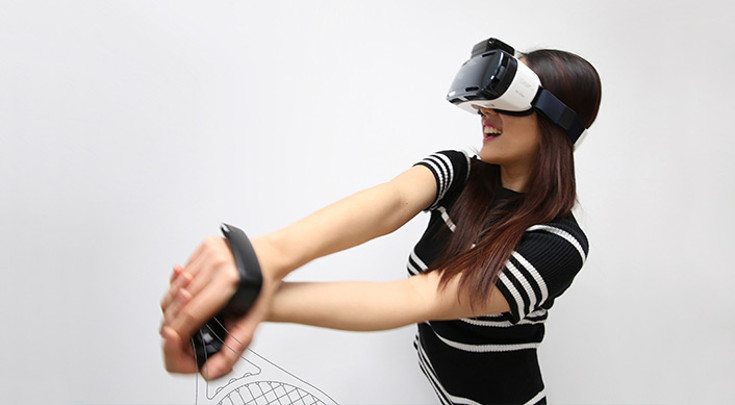 There are still a few days left in 2015, but soon we'll be into the new year and CES 2016 is right around the corner. Samsung will be a presence at the show as always but this time around they are letting folks know about a few new gadgets they will be bringing along.
Like most tech companies, Samsung has a super-secret lab where new gadgets and ideas are born. One of those branches is called the C-Lab, and today we've learned about a few of the devices they have been working on. While it's nothing groundbreaking like a rollable or foldable smartphone, their upcoming mobile accessories are going to get some attention.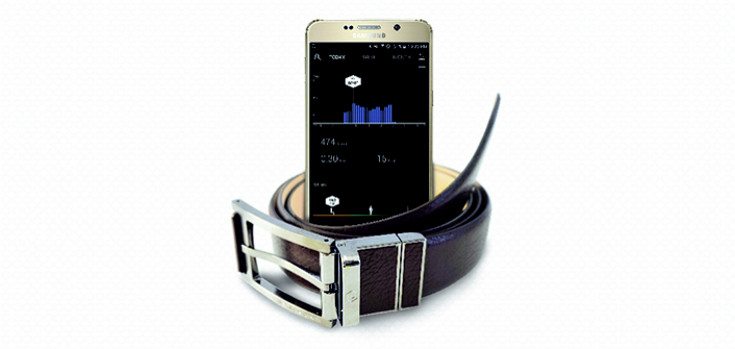 Samsung WELT is the name of one of the gadgets Sammy will be showing off, and it's geared towards those that want to stay in shape or trim a few pounds. It's essentially a smart belt of sorts that can tell when you've gained a few while keeping tabs on your daily activity. While a smart belt won't be for everyone, Samsung TipTalk is something we could see a lot more folks using.
Samsung TipTalk is an interesting gadget and definitely unique. It will turn the tip of your finger into a speaker and allow you to listen to sound from devices like a smartwatch without having to use earphones. The device will resemble a watchstrap and will use TTS once it's synced up to your smartphone or smartwatch. It's also said to enhance call quality as well which is never a bad thing.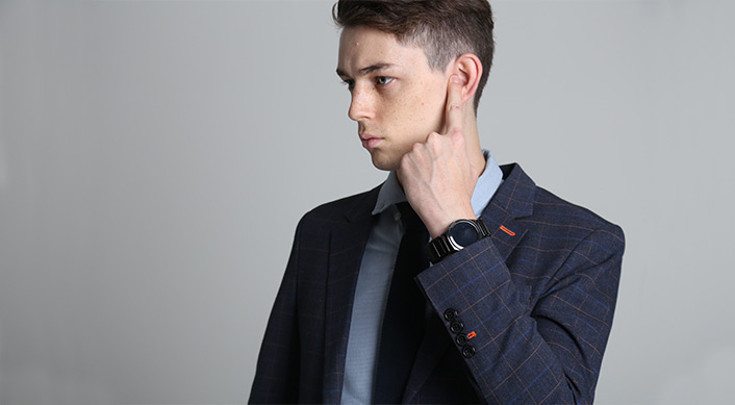 The last gadget that we know of is the Samsung rink, a new controller for "mobile VR devices" which we assume means the Gear VR initially. In a nutshell, you'll finally be able to interact with objects in a virtual space using your hands, and that is something that's really going to kick things up a notch. As someone that has spent a whole lot of time with the Gear VR Consumer Edition recently, I can tell you this type of controller is going to make a world of difference compared to the trackpad or even a MOGA controller.
While we still have our fingers crossed to see a flexible smartphone from Sammy early in 2016, the new batch of products from Samsung Creative Lab are pretty slick. Rest assured, we'll be around when CES 2016 kicks off to bring you the latest news on all the new gadgets, smartphones and slates being shown off.