Sony Xperia Z6 Lite rumored to arrive with Snapdragon 650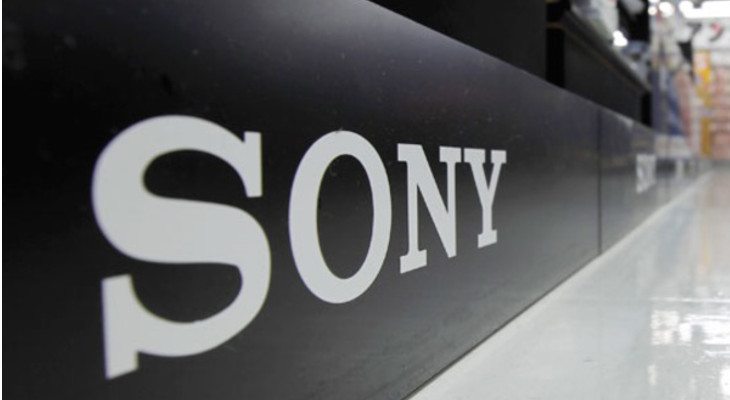 Unless you've been dwelling under a rock, you are probably familiar with the Snapdragon lineup of mobile processors. The Sony Xperia Z6 Lite is one of many devices rumored to rock one of the new chips, and the rest of its specs aren't half bad either.
There have been a wealth of Sony Xperia rumors this year, and as the calendar gets ready to flip over to 2016, things haven't slowed down. The Sony Xperia Z6 release has been making the rounds as of late, and today a new handset dubbed the Sony Xperia Z6 Lite has shown up. The smartphone will be a step down from their flagship, but a new Snapdragon 650 should provide plenty of horsepower.
According to the new rumor, the Sony Xperia Z6 Lite will be on the small side of the Xperia lineup due to a 5-inch display. Unfortunately, we don't know the resolution although it's said to come with the popular 2.5D glass and a metal backside. A Snapdragon 650 is rumored as the processor powering the device, but everything else is a mystery aside from one important factor — the price.
The Sony Xperia Z6 Lite price is said to be around 2,500 Yuan, which equates to around $385. That's a mid-range price tag if it holds up, and that could be a great thing for the handset if the rest of the specs are solid. As always, you'll want to take this one with a dose of salt for the moment, but we'll keep you in the loop as we learn more.
source: Mobile-dad