Alcatel Pixi 4 lineup includes smartphones, phablet and tablet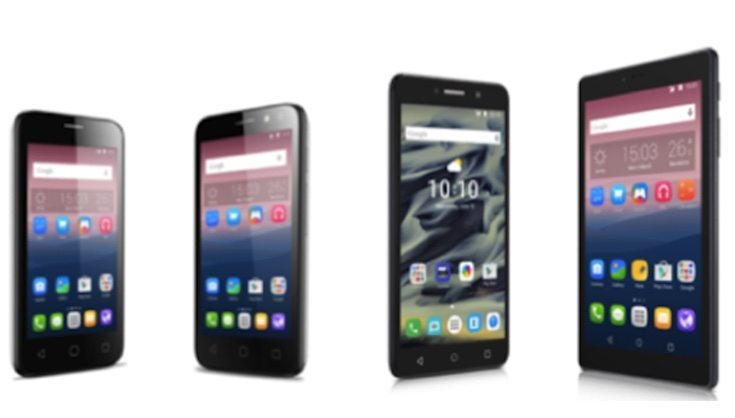 Almost a year ago today Alcatel revealed its OneTouch Pixi 3 series before the start of CES. The company is using the same tactic again this year, as the Alcatel Pixi 4 lineup including smartphones, a phablet, and a tablet have now been unveiled. This comes just ahead of CES 2016 that officially kicks off on Wednesday in Las Vegas, and the company has also announced a CareTime Children's Watch.
The lineup of devices in the Alcatel Pixi 4 series consists of a 3.5-inch smartphone and a 4-inch smartphone, as well as a 6-inch phablet, and finally a 7-inch tablet. Alcatel OneTouch cites these as being "premium entry-level devices." They are said to focus on some key aspects for an enhanced user experience, such as design, battery life, camera, and audio.
Not much is known yet about specs and pricing hasn't been announced, but we expect all of this to be revealed when the devices are shown at CES this week. We'll bring more news on these upcoming devices as we hear it. As well as these new Alcatel Pixi 4 devices, the company also says it will launch a Pixi 3 8-inch tablet that will be running Windows 10 Mobile.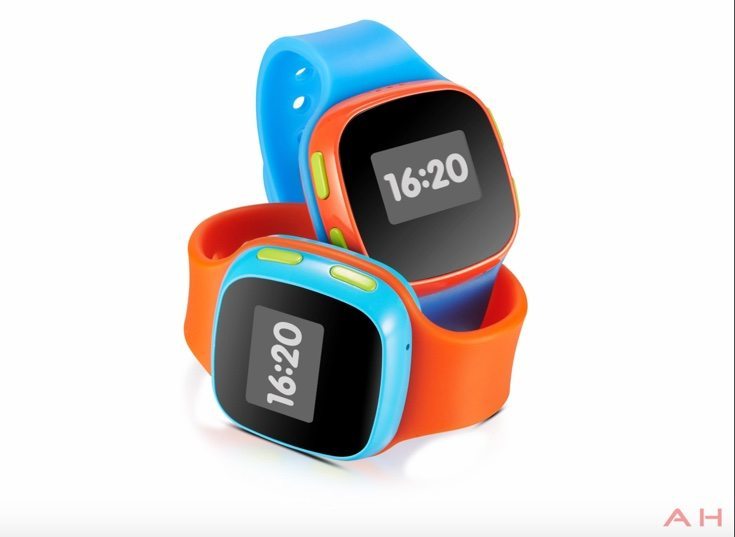 There's one more item of news from Alcatel about a new smartwatch for kids called the CareTime Children's Watch. This will enable parents to keep in contact with their kids and call or send voice messages to the CareTime watch. A security measure is 10 pre-set contacts that kids can reply to or 5 registered numbers to call, so you know they are only getting in touch with people that you want them to.
The CareTime watch used 2G or EDGE speeds but doesn't really need more than that, and another feature is built-in GPS so parents can keep track of where their kids are. As well as this, the CareTime Watch and app can notify parents when their kids leave a pre-set safe zone. Again more details of this device will be announced during the week so do tune back in from time to time.
Are you more interested in the Alcatel Pixi 4 lineup or the CareTime Children's Watch? Let us know with your comments.
Source: Android Headlines