OnePlus 3 design idea makes us want more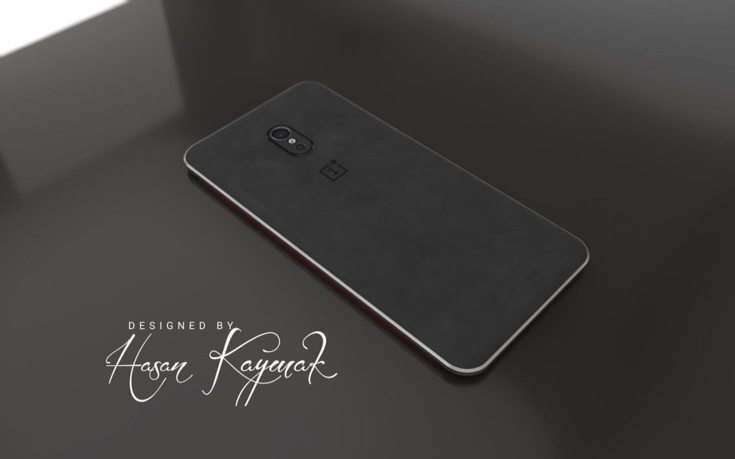 Following the success of the OnePlus One, OnePlus 2, and now the smaller recent OnePlus X, there's already plenty of interest in the OnePlus 3 that's expected to release in 2016. The launch is some time away yet, but in the meantime we can take a look at concept visions that offer an idea of what might come. This new OnePlus 3 design idea only shows the back of the phone, but it's enough to make us want to see more.
Many readers will have heard the name of well-known concept designer Hasan Kaymak. He has produced some excellent designs over the last few years including recent examples for the HTC One M10 Max and Samsung Galaxy S7 Premium. Now he has turned his attention to the OnePlus 3. As this vision shows only the reverse of the handset, we hope this is a teaser and that we'll see a finished article at some point.
The images here of this OnePlus 3 design show a handset with a distinct metal frame and the material on the back looks to have a velvety-suede soft type of finish. This looks quite appealing though we wonder about the effects of greasy fingers spoiling this attractive styling. The camera area is subtle and shows two flashes.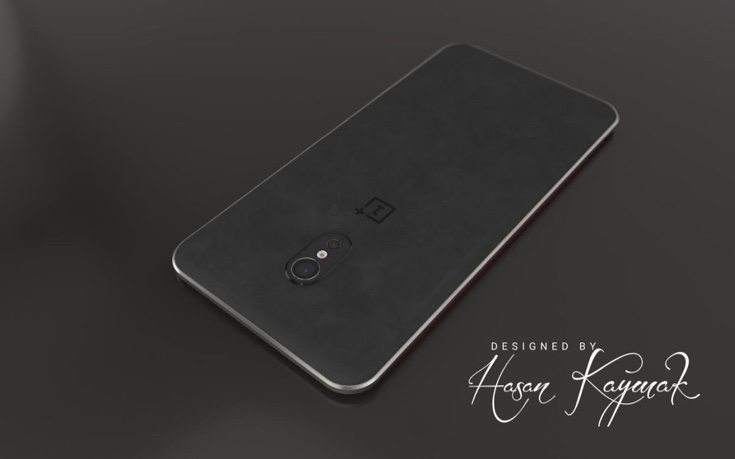 The designer hasn't provided much in the way of specs for his OnePlus 3 design, but does imagine it to have a Snapdragon 820 processor, 5.2-inch display with Quad HD resolution, and a 4000 mAh battery. It's likely to release with an Android Marshmallow-based Cyanogen OS, and other possibilities include 4GB of RAM and 64GB of internal storage.
You might like to take a look at another recent concept OnePlus 3 design that we shared previously, and see which you prefer. As well as this, in December we reported on leaked renders claimed to be of the OnePlus 3. At this early stage the images could not be verified, but you might want to check them out all the same.
Do tell us what you think of this latest OnePlus 3 design idea from Hasan Kaymak? Would you like to see a fuller look at the handset shown in these images?
Source: Hasan Kaymak
Via: Concept Phones