OnePlus 3 renders show real flair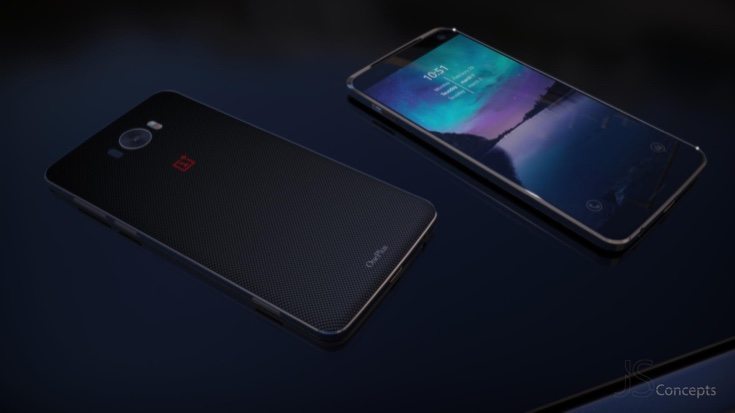 OnePlus has produced some extremely popular smartphones, with the OnePlus X being the latest offering from the company following on from the OnePlus 2. Attention is already turning towards leaks about the OnePlus 3, and while we wait for more we can tantalize ourselves with this design idea for the OnePlus 3, which has been rendered with real flair.
Regular readers of Phones Review will have heard the name of concept designer Jermaine Smit. We occasionally share his ideas for upcoming smartphones and have seen some excellent design examples so far. Now he has turned his attention to a OnePlus 3 concept, and after previously producing a teaser has now delivered the finished article.
The phone shown here appears to have a metal frame with beveled edges, and slight curves to the corners of the otherwise angular handset. There's a virtually bezel-free display from what we can see, and a nice-looking camera area on the reverse, with what looks to be a Type-C port along the bottom edge.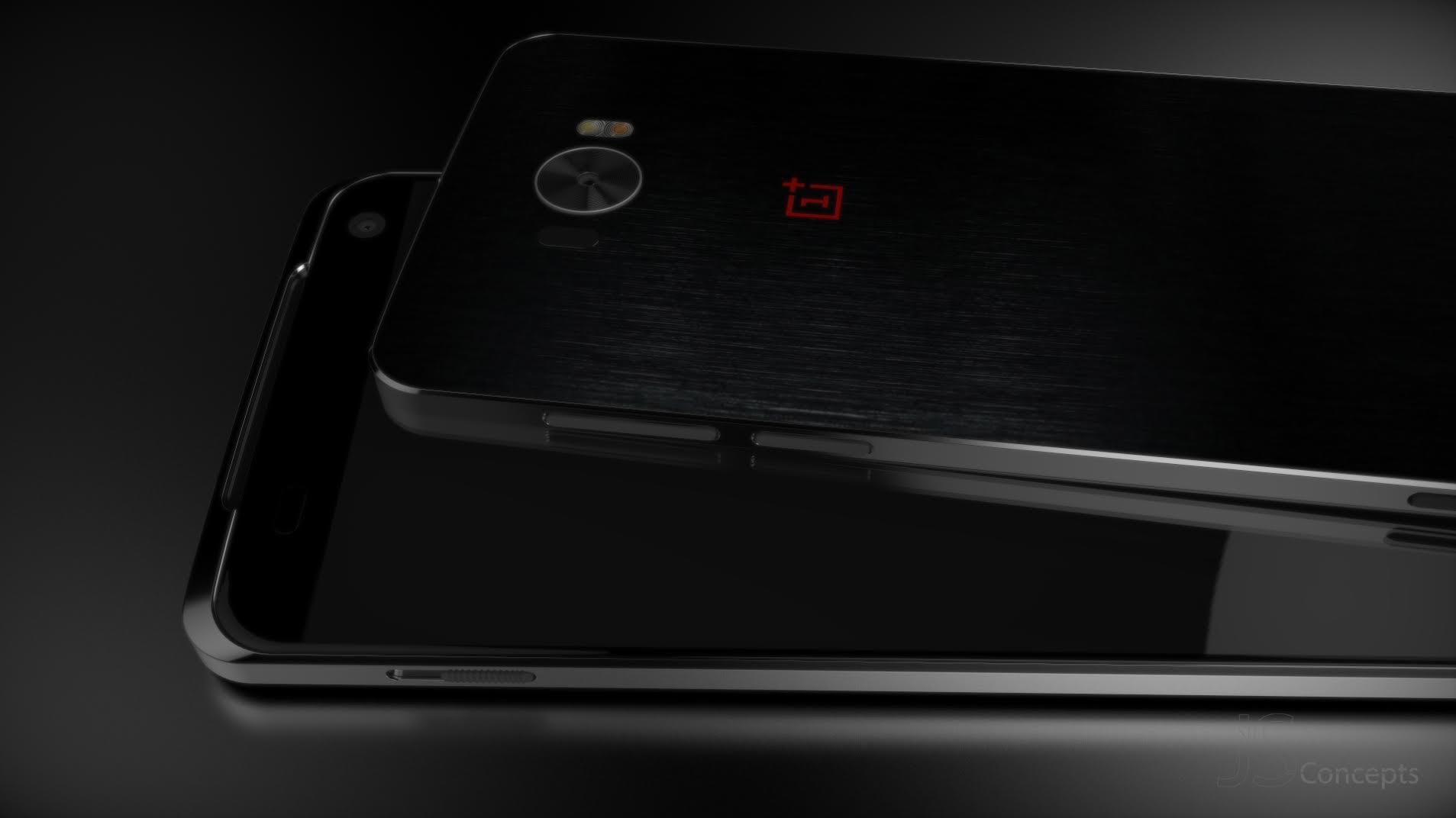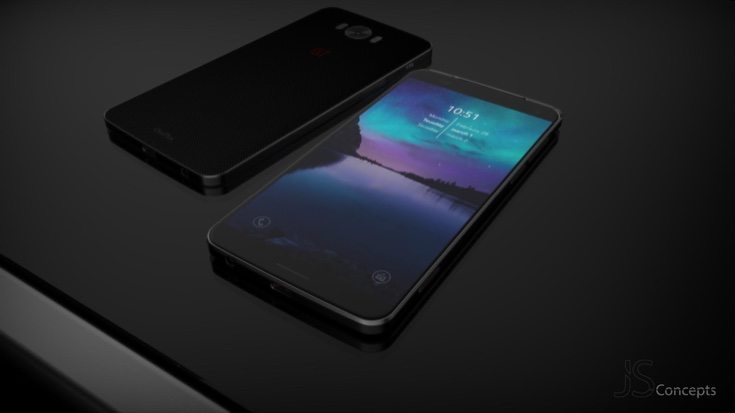 Also on the reverse of the phone we can see a textured finish on one of the images, and what looks like a brushed metal finish in another shot. One of the controls on the side of the handset could be a multifunctional volume and power button. OnePlus doesn't have a reputation for producing particularly svelte handsets so far, so Smit has given his OnePlus 3 a more slimline look.
We've included several of Smit's images here, and you can also get a closer look at this vision for the OnePlus 3 in the video that we've embedded below. If you enjoyed the latest render from this designer you might also like to check out Smit's ideas for the iPhone 7 or the Samsung Gear S4 smartwatch.
We're always interested to hear what readers think about design ideas for future devices, so do give us your thoughts on the OnePlus 3 renders we've shown today. Can you imagine OnePlus coming up with similar styling for the real deal?
Source: Jermaine Smit (YouTube)
https://www.youtube.com/watch?v=iVoGG_YazjY://