iPhone 7 design has gloss appeal and style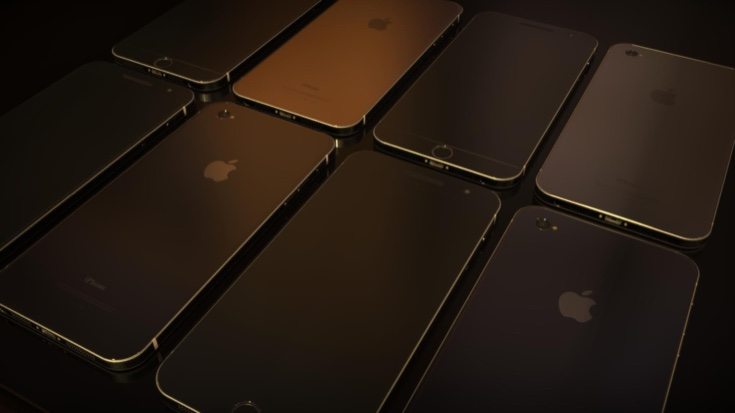 The Apple iPhone 7 is already up for discussion even though it won't release until 2016. Rumors and leaks are already underway, but in the meantime we can tantalize ourselves with looking at concept ideas for the device. Today we have a new iPhone 7 design to show you. We think it has gloss appeal and style, and we'd like to know what you think?
Regular readers of Phones Review will be well acquainted with the name of concept designer Jermaine Smit. We've shared many of his excellent visions in the past, and now he has sent us his design for the iPhone 7 2016. In one way this reminds us of the iPhone 4, but rather than feeling dated Smit has managed to make this a very desirable looking handset.
It looks as though it has a glass back that's missing those antenna cutouts that many of us dislike, while on the front we can see very slim display bezels. Smit has also provided his iPhone 7 design with some imagined specs. It has 2GB of RAM, and internal storage models of 32GB, 64GB and 128GB. There's a 16-megapixel rear camera with OIS+, although the designer acknowledges that it could stick to a 12-megapixel unit.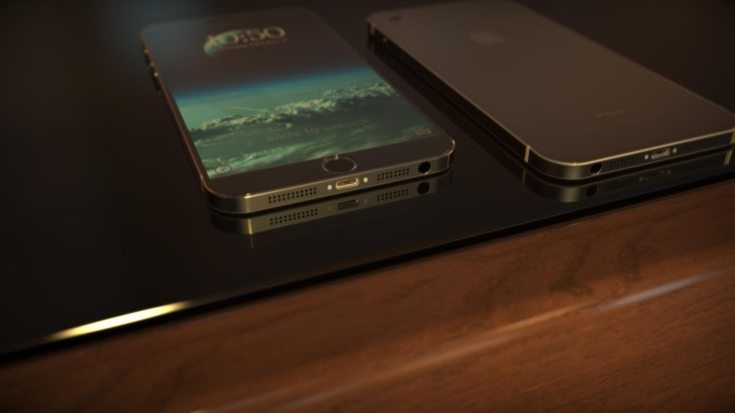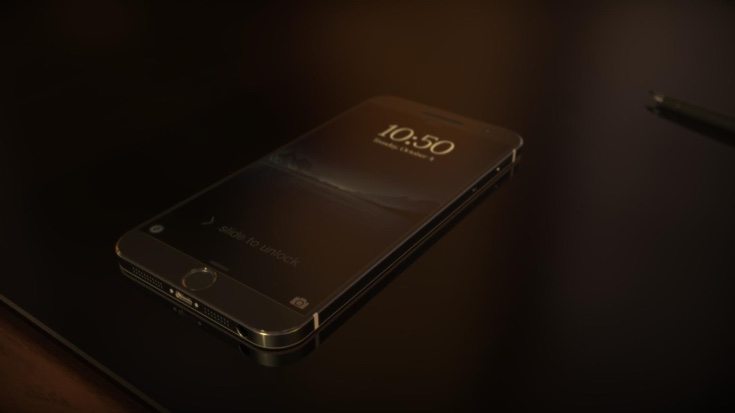 Mixing it up a bit there's a 4.7-inch Super AMOLED display with Full HD resolution of 1920 x 1080. It also features USB Type-C We know many readers would like to see wireless charging with the new iPhone 2016, and Smit has included a very sleek looking charging unit with his iPhone 7 design.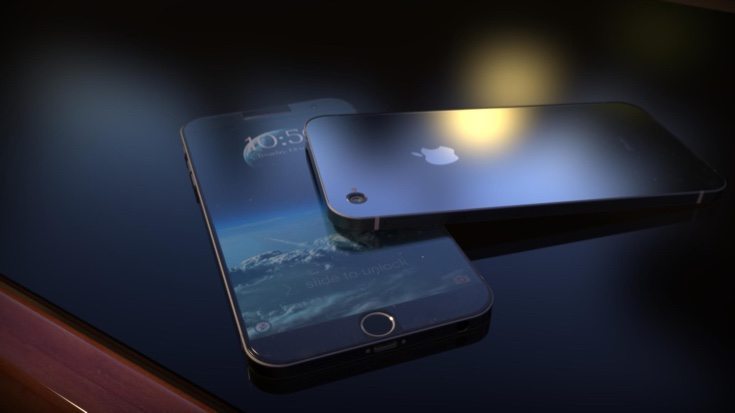 A huge amount of work has gone into these iPhone 7 renders, and if you want a further look the designer has also produced the accompanying video that we've embedded below. This really shows off the glossy handset to its best and we'd urge you to take a look. If you've enjoyed looking at this concept from Jermaine Smit you might also like to check out some other examples, such as his recent Samsung Gear S4 smartwatch design, or his Andromeda Epsilon design.
As for the real deal we expect an Apple A10 processor, and recent news suggested that the iPhone 7 will have 2GB of RAM while the iPhone 7 Plus might step up to 3GB. Once again we expect a release in fall, although there have also been rumors that a new smaller 4-inch iPhone might launch in the first half of next year.
We're really interested to hear your thoughts on this new iPhone 7 design from Jermaine Smit, so do send us your comments. Would you like to see the new iPhone 2016 look something like this?
Source: Jermaine Smit (YouTube)
https://www.youtube.com/watch?v=rfUZp1y9xww://