Samsung Galaxy S7 Premium design screams quality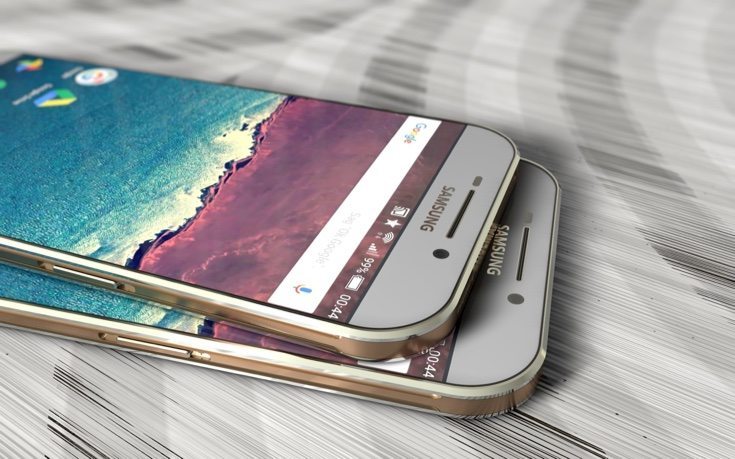 Most readers will know about Sony's Xperia Z5 that recently launched. It was accompanied by the Sony Xperia Z5 Premium that took the smartphone a step further. So what if Samsung had a similar notion for its next Galaxy S flagship? Meet the Samsung Galaxy S7 Premium, a design idea that screams quality.
Hasan Kaymak is one of the best concept designers around, and this time he has turned his attention to next year's Galaxy S7, or rather an extension of it. This Samsung Galaxy S7 Premium render is a beautiful piece of work, and the very slim handset appears to have an all-metal build to befit its name. It has an edge-to-edge display and chrome on the sides for a really superior finish.
Along the bottom edge is the speaker and USB Type C port, and the phone retains a physical Home button and fingerprint sensor. An interesting touch with this Samsung Galaxy S7 Premium design is the long volume button on the side integrated with the power button. Users would control actions and navigate by pressing the button or siding it up or down.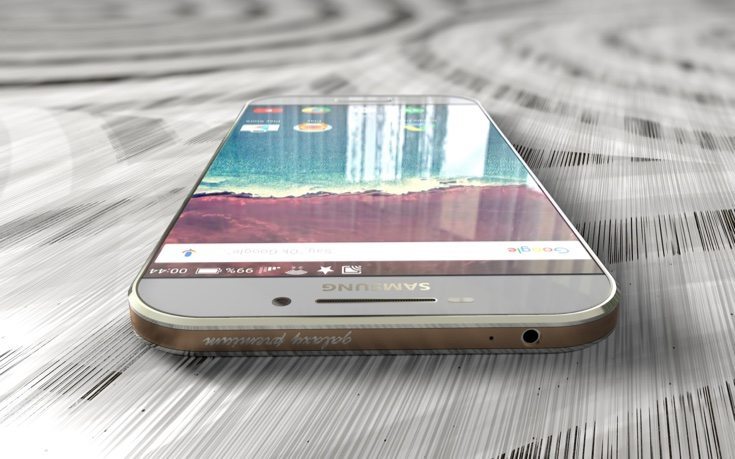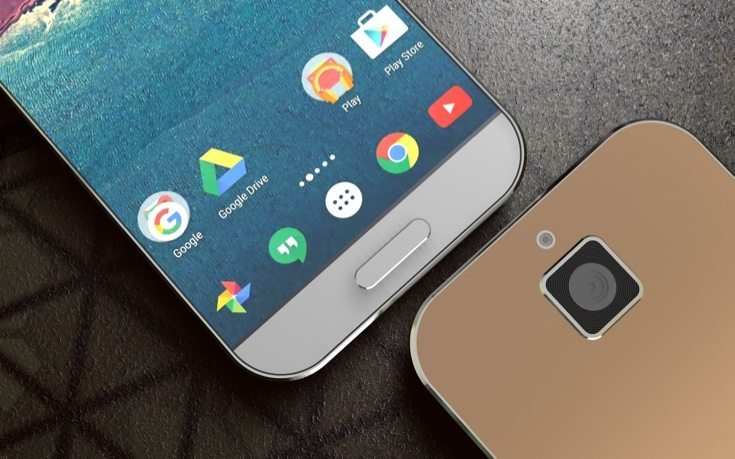 Specs include a 5.2-inch display with the same 4K resolution sported by the Xperia Z5 Premium, and an Exynos 8890 or Snapdragon 820 processor. There's a 24-megapixel rear camera, and surely it would have nothing less than 4GB of RAM and 32GB of internal storage. You might like to imagine other specs that you'd like this smartphone to have?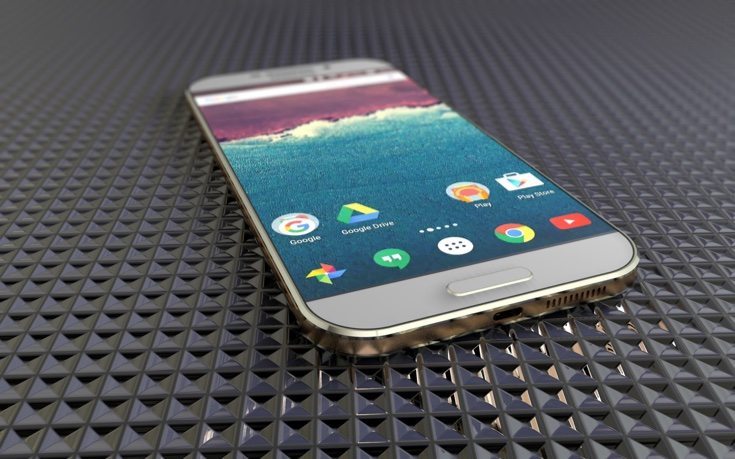 We've included some of the images of this stunning design here, and for an even better look you can also take a look at the video we've embedded below that shows the handset from ever conceivable angle. If you've enjoyed looking at this Hasan Kaymak concept design you might like to check out a couple of his other recent designs, for example this iPhone 7 render or this HTC O2 /HTC One M10.
We feel this latest S7 Premium design looks stunning and that something like this from Samsung would go down really well with fans of the line. What do you think about this concept Samsung Galaxy S7 Premium? Would you buy it if it were on the shelves right now?
Sources: Hasan Kaymak (Google+ AND YouTube)
Via: Concept Phones
https://www.youtube.com/watch?v=tWmrmH1G42c://