iPhone 7 design envisions iOS 10 and Retina 3 display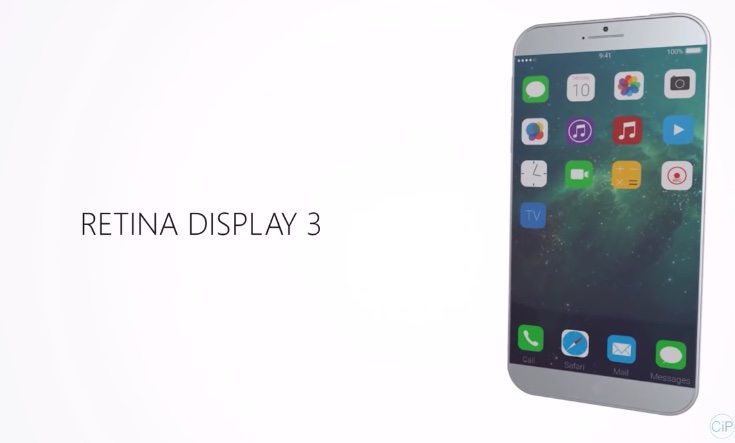 The iPhone 7 release is not expected until next fall but the work of concept designers is already underway. It's often tempting to look at different ideas for well-known devices, and this latest iPhone 7 design envisions iOS 10 as well as having a Retina Display 3 screen.
Hasan Kaymak often comes up with impressive renders for devices, and we recently showed another iPhone 7 creation from this designer. Now he has produced a further concept with some new ideas for the next iPhone for 2016. This iPhone 7 design gives it a full aluminum case without the plastic lines across the rear that many people feel spoils the current design. It has a slight curve to the back and Kaymak has also come up a few specs and interesting features for this handset.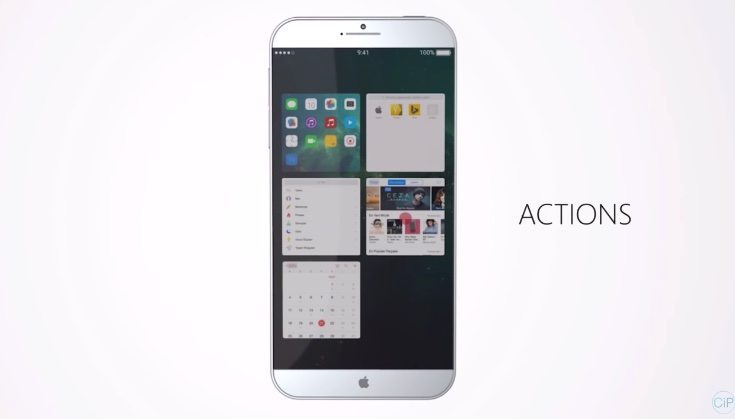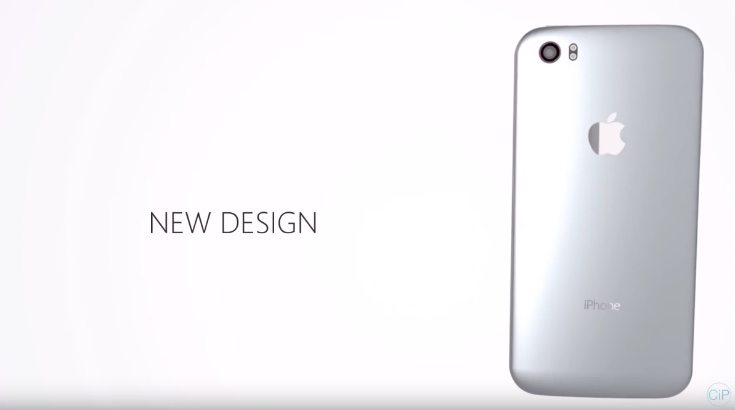 For starters it has a Retina Display 3 display, below which you'll see an Apple logo acting as the Touch ID fingerprint scanner and Home button. The speakers are on the bottom edge of the device as well as 3 metal pins. Rather optimistically there's also a 24-megapixel rear camera, and something that many fans of the line would really like to see for a new iPhone, a larger 3000 mAh battery.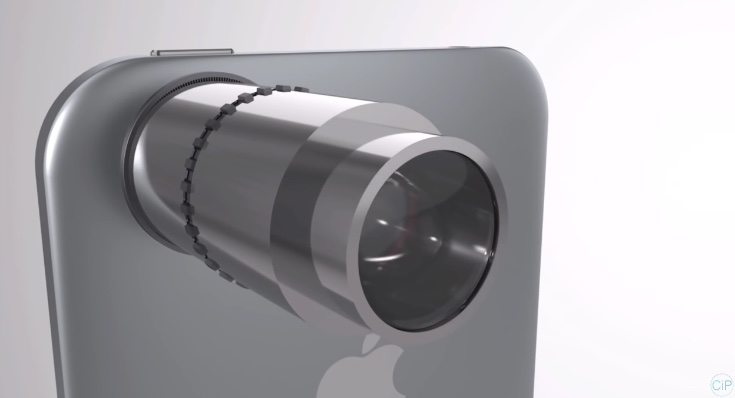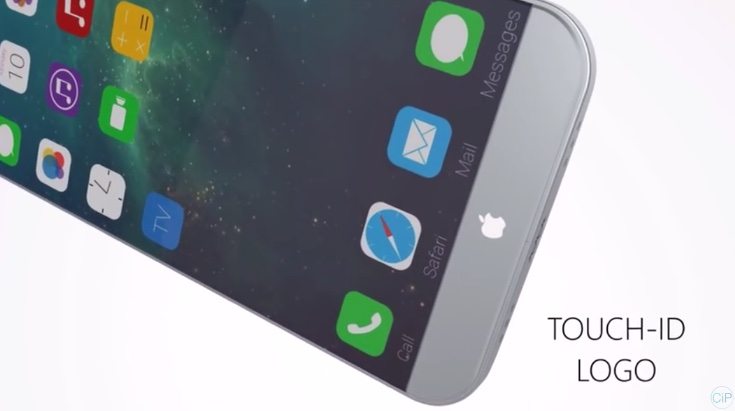 An extra element to this iPhone 7 design is the concept for iOS 10. The designer has ideas for more interaction with apps and icons through Actions and iWidgets, as well as seamless syncing with other devices. You can see more in Kaymak's video with Concepts iPhone that we've embedded below this story in which you'll also see a special lens module camera accessory and the notion that this handset would have no SIM card.
We'll remind you that although this is titled as an iPhone 7 'official' video, it is in fact a concept idea. As always with renders for future devices we'd really like to hear your views on this iPhone 7 design. Do you find any of the features for this vision particularly interesting? What would you like to see for the new iPhone 2016?
Source: Hasan Kaymak/ConceptsiPhone (YouTube)
Via: Concept Phones
https://www.youtube.com/watch?v=238G3WDCPRM://