Humble Mobile Eye Candy Bundle arrives with a pack of Trippy Android games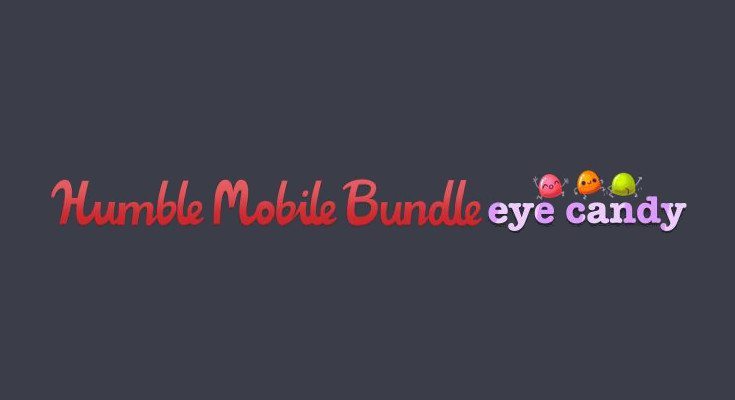 Got a fancy new smartphone or slate with a 2K display? If so, the new Humble Mobile Bundle Eye Candy edition will be right up your alley. It offers up the same bargains as the previous bundles, but is easy on the eyes if you enjoy trippy graphics.
As the name implies the Eye Candy Humble Mobile Bundle is built for gamers that enjoy a game with great graphics. Not sharp graphics like you'll see from a top-tier shooter mind you, but something a little more trippy. While the new bundle won't be for everyone, it will give you a chance to take in some interesting games that can wow you with the visuals.
The first tier of the Humble Mobile Eye Candy Bundle includes Haunt the House: Terrortown, Botanicula, and Deep Under the Sky. While I have no experience with Terrortown, Botanicula and Deep Under Sky make the bundle worth buying if you never even install another game. The visuals are something you just need to see for yourself and Terrortown looks like a nice compliment to their funky vibes.
If you pay over the average, three more games will unlock with Jelly Defense, Dark Echo and Fearless Fantasy. Fearless Fantasy is something fans of JRPG's should appreciate while Jelly Defense is a Tower Defense game that's somewhat of a classic. Dark Echo looks to be the funkiest of the bunch and it's a game you'll want to use headphones with for the full experience.
As always, a portion of your proceeds for the Humble Mobile Eye Candy Bundle will go to help charity with you choosing the split. Additional games will become available next Monday if you've paid over the average with the sale coming to a close two-weeks from today.
Humble Mobile Eye Candy Bundle