iPhone 7 concept shootout, a pick of three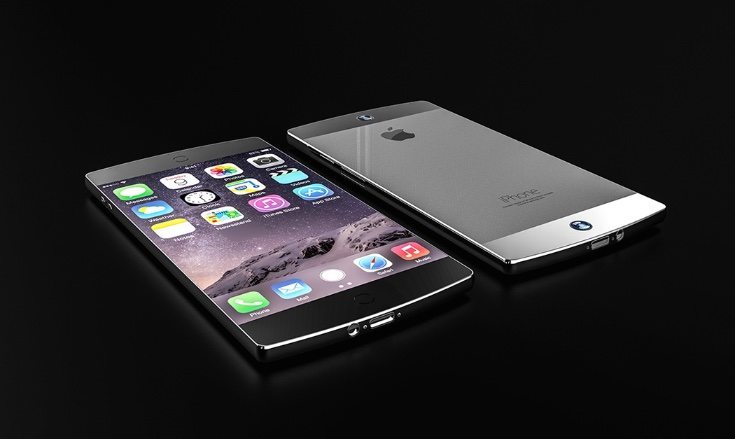 Despite the fact that the iPhone 6S has only just released, we're already seeing an influx of design ideas for the iPhone 7. Today we're spoiling you for choice with an iPhone 7 concept shootout. You can take your pick from three new visions for the 2016 iPhone, and let us know which you think is best from this roundup.
We've already seen numerous iPhone 7 creations, but of course at this early stage it's anyone's guess as to what the final design will look like. This is where we enjoy the work of concept designers, as they can give us tantalizing ideas for what could or should be offered. The designs featured below offer something for all tastes.
The first image you can see directly below comes from well-known designer Hasan Kaymak. It features a USB Type C port with a difference, as it has integrated speakers and also acts as an audio jack. It has a metallic build and loses the plastic lines across the reverse of the handset that many dislike. It has an edge-to-edge display with slight curving to the sides and unusual styling to the corners of the handset.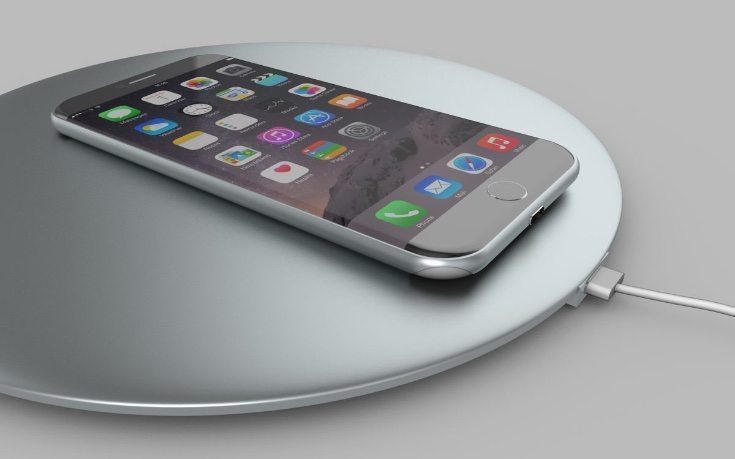 The next iPhone 7 concept below was created by Tobias Hornof. His idea also features an edge-to-edge screen and has a more angular appearance than current iPhones with only a very slight roundness to the corners. It's extremely slim and the Apple WatchOS is reflected in iOS 10 as shown here, with a circular floatation of apps. Instead of a physical Home button the design features a digital Home button.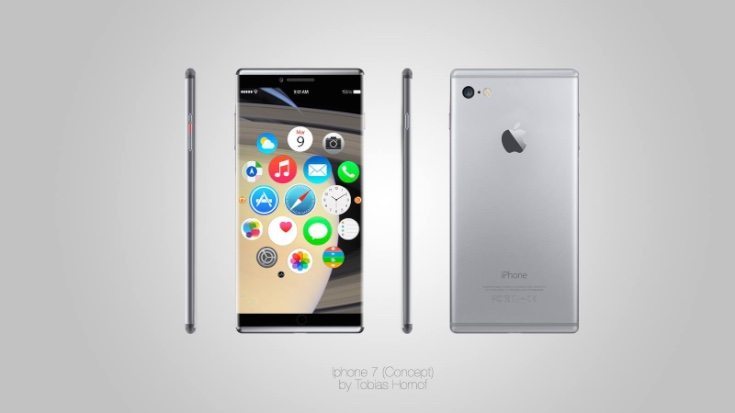 Our final iPhone 7 concept choice, as seen below this post, has a metal and glass build and was designed by Dusan Djokic. It's described as an iPhone 7 Premium and has curves at the top and bottom of the handset. The volume buttons are round, similar to older iPhone models, and this one also has a USB Type C Port. It has glossy and sleek styling and offers something a little different.
We've shown an image of each of these smartphone designs here, but you can see many more at the links below for a closer look at all of the different design elements. We're really interested to find out which of these iPhone 7 concept ideas appeals to you most. Will it be the one by Hasan Kaymak, Tobias Hornof, or Dusan Djokic? Do let us know with your comments.
Sources: Hasan Kaymak, Tobias Hornof (Facebook), Yanko Design
Via: Concept Phones (1) (2) (3)