iPhone 7 will be dustproof and waterproof says report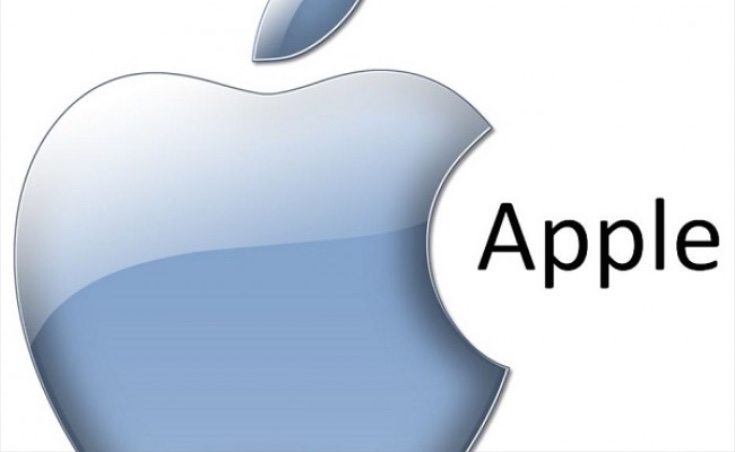 As usual, just after a new iPhone has released the rumor mill gets underway for the next version. The Apple iPhone 6S only released on Friday but leaks about the iPhone 7 have already started. A new report from overseas says that the iPhone 7 will be dustproof and waterproof, and also gives some further tidbits.
The first thing we'll say is that anything we hear about the iPhone 7 at this early stage should be treated with a very sizeable pinch of salt. Nevertheless it's always interesting to take note of the first early rumors and see how much of it comes to pass when a device finally releases.
The overseas report has rounded up posts on Weibo and one of the claims is that work is already in progress to make the iPhone 7 dustproof and waterproof for its release in 2016. The source also says that a prototype has already been made. Another snippet of info is that said device does not have a metal frame. A further posting claims that Apple will use a new material for the frame of the iPhone 7 next year and that metal frames will not feature after this year's iPhone 6S and 6S Plus.
In yet another snippet the same report says that the iPhone 7 will feature a completely flat liquid crystal display. These claims are interesting and many would like to see a waterproof iPhone 7. Coincidentally there has been recent speculation that the iPhone 6S has some degree of water-resistance. However, Apple has not confirmed this and we'd advise against testing this out for yourselves!
That's all for now, but in the meantime you might want to check our some recent concept designs for the iPhone 7 here and here. What do you think of the claims made in these early iPhone 7 rumors? Let us know with your comments.
Sources: Weibo (1) (2) AND Macotakara (Google Translated)