New Nexus 5X and 6P prices leak before launch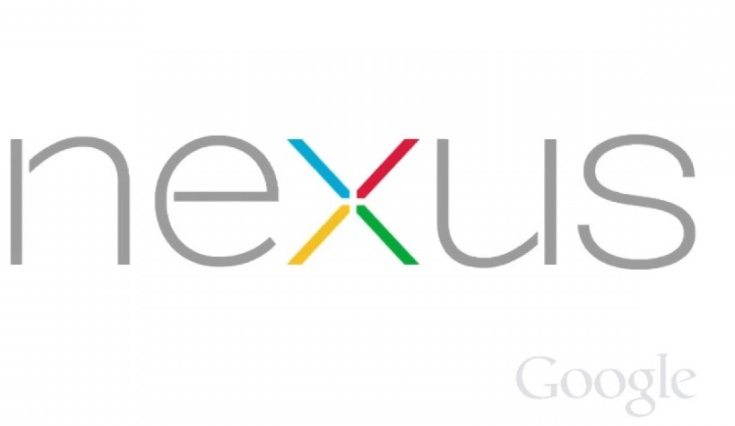 Excitement is really ramping up now before the Google event on September 29 that will officially unveil two new Nexus smartphones. One is the LG Nexus 5X and the other is the Huawei Nexus 6P. Now the Nexus 5X and Nexus 6P prices have leaked ahead of the official launch.
Over the last few weeks the rumor mill has been well and truly grinding out fresh leaks and speculation about both of these phones on an almost daily basis. Just at the weekend for example, we reported on a leaked slide presentation about the Nexus 6P while and a few days ago we saw specs for the Nexus 5X from an Amazon listing. Although we've heard plenty already, one thing we still didn't know was the pricing, but now it seems that's also out of the bag.
Ahead of tomorrow's Nexus event, prices for both the Nexus 5X and Nexus 6P have leaked. Previously it was rumored that the phones would be up for grabs very soon after the event. Now Android Police states that pre-orders will open for the Nexus 5X tomorrow in the US, UK, Ireland, Japan, and Korea, and for the Nexus 6P in the US, UK, Canada, Ireland, and Japan. Apparently they will only be available to order online through Google Play and not through carriers or other retailers, at least initially.
The price of the LG Nexus 5X 16GB version is given as $379.99 although there's no price yet for the 32GB model. Alternatively if you're interested in the Huawei Nexus 6P the price is said to be $499.99 for the 32GB model. Although there's no news yet on pricing for the 64GB or 128GB variants, you're probably looking at around a $50 difference for each price jump.
Shipping from some point in the first week of October seems likely, though of course we should hear everything set in stone at tomorrow's event. Do you have either the LG Nexus 5X or the Huawei Nexus 6P in your sights? If so, which one and why?
Source: Android Police (1) (2)