Samsung promo helps pay off your new Galaxy smartphone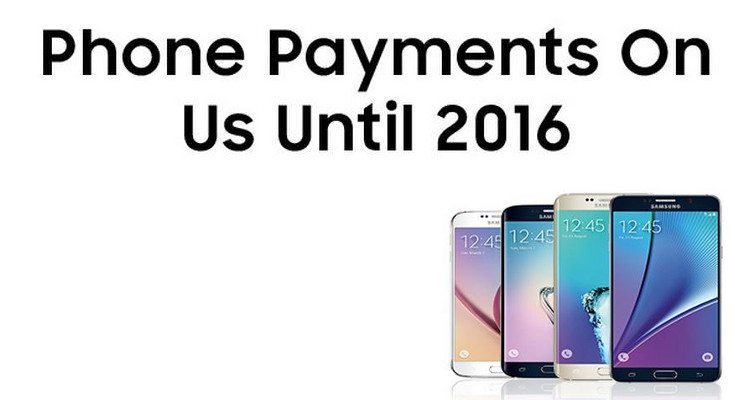 Interested in one of Sammy's new flagships but a little light on cash? Well, Samsung has opened up a new promo that will save you a few bucks for a limited time while also sweetening the deal for iPhone users.
Samsung impressed many of us with the Samsung Galaxy S6 design and their edged devices are a thing of beauty. That said, units have moved nearly as quickly as Samsung would have liked, and we've seen several deals appear for the new handsets already. The company's latest promo should help push some handsets before the holidays and it includes many of their 2015 flagships.
Samsung's promo if for folks looking to buy a new smartphone on an installment plan or lease through a carrier. If you sign-up through Verizon, Sprint, T-Mobile or US Cellular they will cover the monthly cost of the smartphone through 2016. That's about 3 months of installments you won't have to pay, and the process seems fairly straightforward although you'll want to read the fine print as always. If you happen to rock an iPhone, they'll kick in a $100 Play Store credit to help get you rolling as well.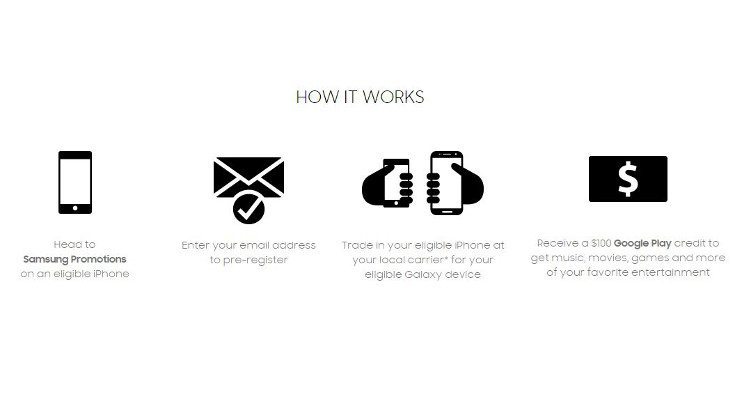 Sammy's new promo is live, and the phones available include the Samsung Galaxy S6, Samsung Galaxy S6 Edge, Samsung Galaxy S6 Edge+, and the Samsung Galaxy Note 5. If the promo seems like your cup of tea, you've got until October 9th to make your decision and more information is available at the link below.