iPhone 7 design before iPhone 6S hits the shelves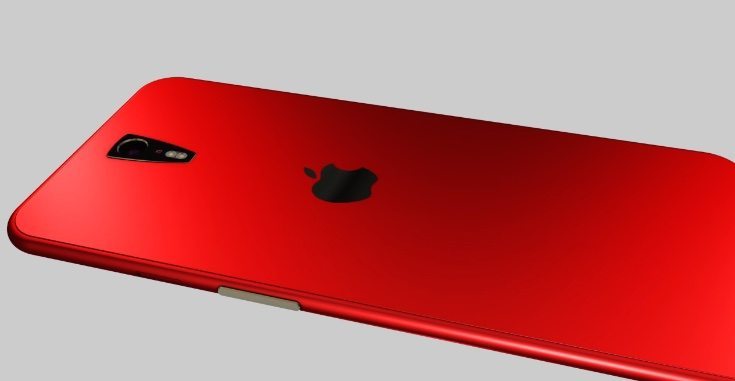 Apple's iPhone 6S and 6S Plus have only just been made official and yet some are already thinking ahead to the iPhone 7. Today we have a new iPhone 7 design to share that has arrived even before the iPhone 6S hits the shelves. While none of us can know what the Apple iPhone 7 will offer this early on, it's up to the work of concept designers to show us possibilities.
The images here show an extremely slim handset with an edge-to-edge display. It was created by SCAVids (Sahanan Yogarasa) for Concepts iPhones, and as well as the pictures here you can see more in the YouTube video below this article. There are some very welcome additions here, for instance it has a 2K Retina display, and a step up in screen resolution is something that many iPhone fans would love to see for the iPhone 7.
There are also dual front-facing speakers, a USB Type-C port on the bottom edge, and a larger more prominent power button on the side. The rear camera is now positioned centrally on the reverse and highlighted by a black area surrounding it. Meanwhile on the front there's an 8-megapixel front-facing snapper. Another feature shown is an Apple wireless charging pad for the device.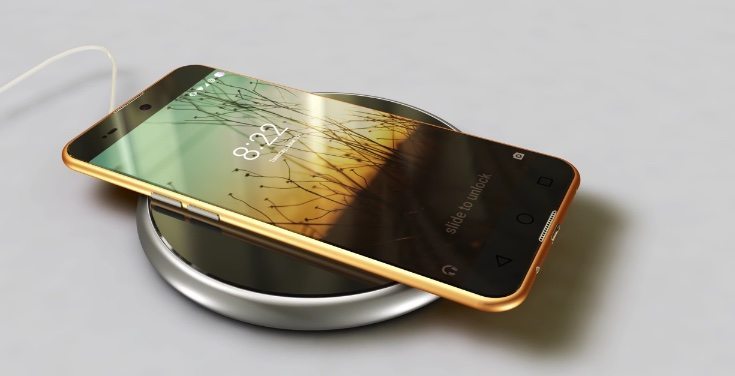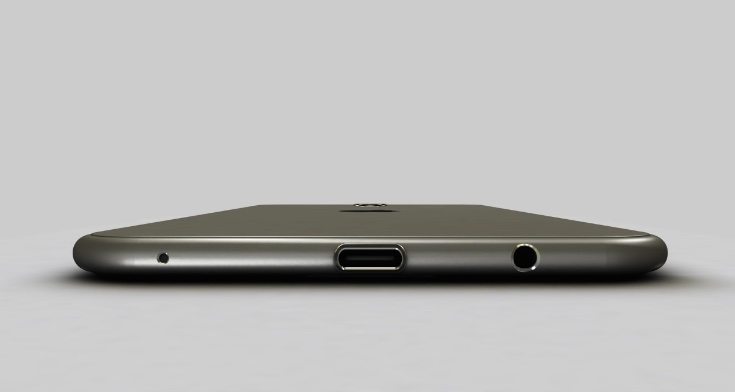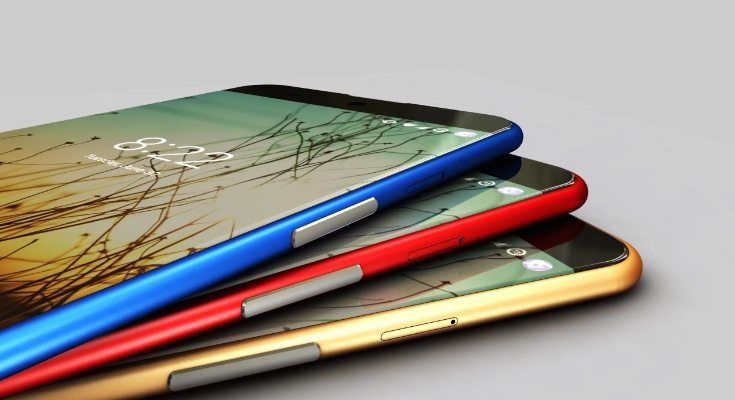 This concept iPhone 7 design has a metal build and veers away from the rather more subtle color approach of current iPhones. It's shown in glossy blue, gold, and red options bringing something rather more bold to the table. However, one thing that certainly doesn't fit for an iPhone 7 is that this one has three capacitive buttons, Back, Home and Menu.
Remember to check out the video below for a further look of this iPhone 7 vision, and then we'd really appreciate receiving your comments. Do you approve of this new iPhone 7 design or not? What do you think are the chances of the real iPhone 7 looking anything like this one?
Via: Concept Phones
https://www.youtube.com/watch?v=noMQbv0_c9E://