Sony Xperia C3 Android 5.1.1 update arriving for all regions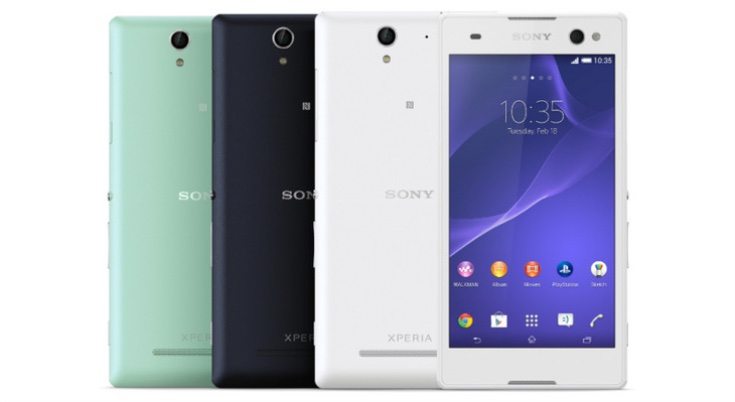 The rollout of Android updates can be a slow process, so it's always good to be able to inform readers that one is about to hit their devices. The Sony Xperia C3 smartphone released last year running Android 4.4.2 KitKat and later upgraded to Android 5.0.2 Lollipop. Now the Sony Xperia C3 Android 5.1.1 update is arriving for all regions.
Android 5.0.2 started releasing to the Sony Xperia C3 in some regions back in April, and we knew that it would eventually be updated to Android 5.1. That time has now come as Android 5.1.1 is now rolling out to both the Sony Xperia C3 single SIM (D2533) and the Sony Xperia C3 Dual SIM (D2502).
We very often see firmware updates being released to various regions over a spread of time, which can be a real pain if you're in one of the last markets to receive it. The good news this time is that this latest update is being simultaneously seeded to all countries selling the Sony Xperia C3.
It brings build number 19.4.A.0.182 and if you haven't yet received it you should be receiving notification to your device at any time. Those who are impatient to receive the update can always try to manually download the firmware file and flash it. However we always recommend waiting for the official update to appear automatically to your device.
If you want to take a look at what you can expect we've embedded a YouTube video below showing a Sony Xperia C3 Android 5.1.1 review. We'd like to hear from readers who have the Sony Xperia C3 single or dual SIM version. Have you already received this latest update for your device? What do you think of the changes that it brings. Drop up your comments in the box provided below.
Source: Xperia Blog
https://www.youtube.com/watch?v=s2WYeJVJWs8://