YU Yutopia vs HTC One X9 price and specs breakdown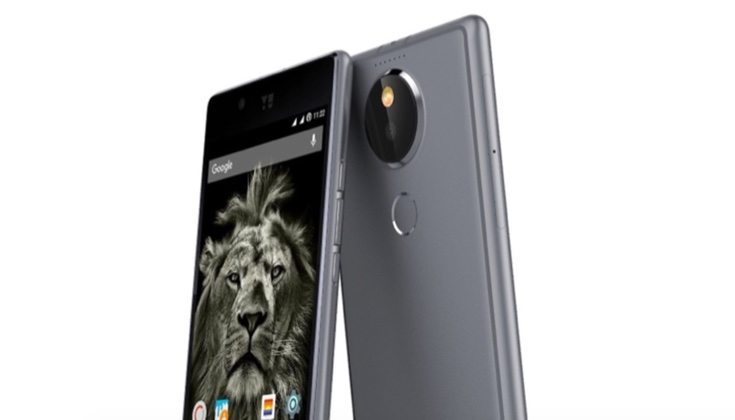 The YU Yutopia recently launched in India and offers some top-end specs with a competitive price tag. Meanwhile HTC recently officially announced its One X9 smartphone and this could appeal to the same sector of the market. Today we have a YU Yutopia vs HTC One X9 price and specs breakdown that might help you to decide between them.
The YU Yutopia is likely to be a big success in India following other YU smartphone hits so far. HTC is a popular brand in India as well, and although the One X9 will release in China first it will certainly follow to further markets before too much longer. So are you likely to buy the Yutopia or wait for the HTC One X9? Let's check out the specs.
Processors
The YU Yutopia packs a Snapdragon 810 octa-core processor (four cores at 2GHz and four at 1.5GHz) and Adreno 430 graphics. The HTC One X9 has a 2.2GHz Helio X10 octa-core processor and PowerVR G6200 GPU.
Display
The Yutopia has a 5.2-inch display with Quad HD resolution of 2560 x 1440 resulting in 565 ppi. The One X9 has a 5.5-inch display with Full HD resolution of 1920 x 1080 and 401 ppi.
RAM and Storage
There's 4GB of RAM and 32GB of internal storage that's expandable via microSD to 128GB for the YU Yutopia. The One X9 on the other hand has 3GB of RAM and 32GB of internal storage, this time expandable to 200GB.
Camera set-up
The YU Yutopia packs a 21-megapixel rear camera with phase detection autofocus, dual-LED flash, optical image stabilization, and 4K video capture. It also has an 8-megapixel front-facing camera. The One X9 carries a 13-megapixel rear camera with autofocus, LED flash, OIS, and 4K video, and an Ultrapixel front-facing shooter.
Battery
Both of these smartphones have a 3000 mAh battery.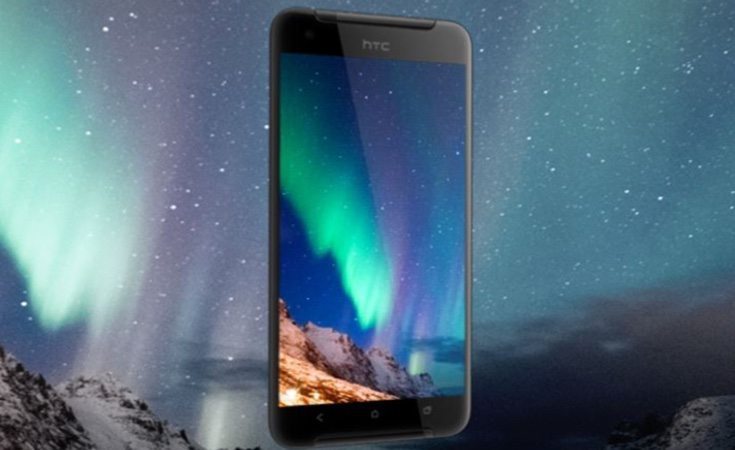 Connectivity
Both phones support 4G LTE, 3G, WiFi 802.11 a/b/g/n/ac, WiFi Direct, Bluetooth 4.1, GPS, and microUSB 2.0.
Operating System
This is a major area of difference that could help you choose between them. The YU Yutopia runs the Android 5.1.1 Lollipop-based Cyanogen OS 12.1 offering a more customizable experience. When the One X9 was announced HTC said it was running Android with the company's Sense UI. The version of Android was not specified but it looks likely to be 6.0 Marshmallow.
Dimensions and Weight
The YU Yutopia measures 146.6mm x 72.7mm x 7.2mm and weighs 159g. The One X9 measures 153.9mm x 75.9mm x 8mm and weighs 170g.
Price
The YU Yutopia price at launch was announced as Rs. 24,999. The HTC One X9 price in India has not been announced yet. However the price for China is CNY 2,399, which is equivalent to around Rs. 24,500. That's only a guideline as prices can vary according to different markets, but it could end up being very close in price to the YU Yutopia.
The above YU Yutopia vs HTC One X9 specs rundown should give you a good idea of how these phones stack up against each other. We haven't included the many different features of both of these devices, but they both have plenty to offer in this respect. We will say for example that they are both dual SIM handsets, and while the YU Yutopia has a fingerprint sensor the HTC One X9 features BoomSound speakers. Design is also another factor to consider, and they both have slim metal builds. Another thing you might want to take into account is after-sales service.
Looking at the above we can see that the YU Yutopia has several specs advantages over the HTC One X9. For instance it has a Quad HD resolution display, more RAM, and a higher-megapixel camera. On the other side of the coin the One X9 has a slightly faster processor, a larger display, and a higher level of expandable storage. It will be up to you to decide which factors are more important to you, and of course when we hear the confirmed HTC One X9 price in India, that may also make a difference.
Considering all of the above we're interested to hear what you think about this YU Yutopia vs HTC One X9 choice? Does your vote go to the Yutopia or the One X9?