OnePlus 3 leaked renders show off a new design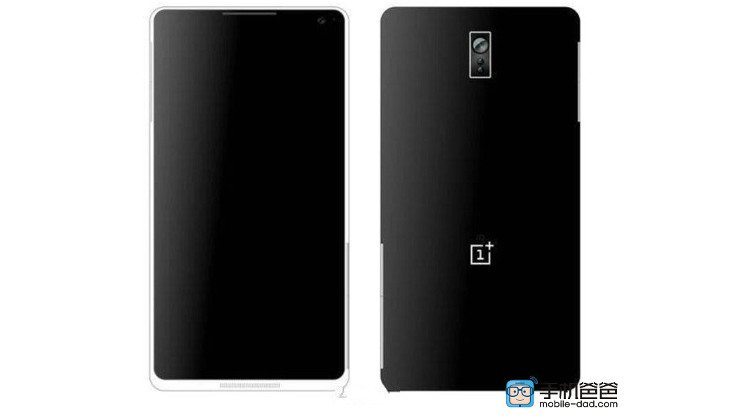 OnePlus was one of the bigger stories of 2014 in the smartphone world, but their second device didn't quite take off like the original. The OnePlus 3 may change that, and a new render has appeared showing a new look for the company's next handset.
The original OnePlus and its sequel were slick looking smartphones, but it appears the company may switch things up for the third-generation of their flagship. A render has surfaced, and while you'll want to take it with the usual dose of salt, we like what we see so far. If true, the OnePlus 3 will carry a few things over from the previous model, but with a few key changes.
On the rear of the OnePlus 3 there's a revamped camera module and the logo has moved down a bit from its previous spot. The back panel appears to have a brushed metal texture to it, and there are two models shown — one with a black edge and one with white edge. That said, one would assume a variety of cases and covers will be made available including the popular Sandstone option.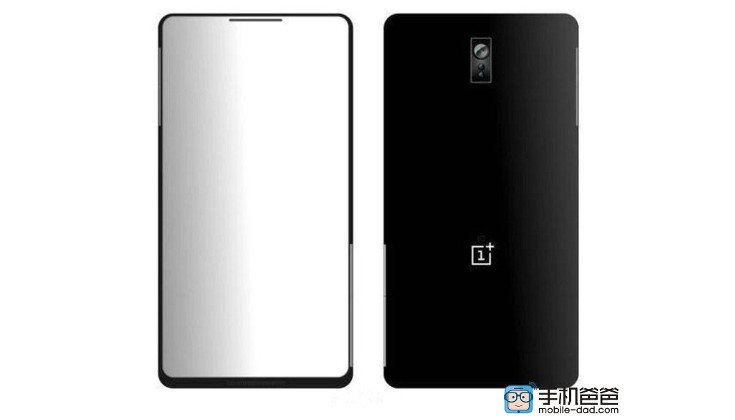 The front of the OnePlus 3 render shows the biggest change, and you can clearly see a front-facing speaker at the bottom of the device. There's also no fingerprint scanner showing, so they could opt for another method of unlocking for their next flagship. Nothing new was mentioned in regards to the potential OnePlus 3 specifications, but it's assumed to come with a Snapdragon 820 and an FHD panel which will be a popular combo next year.
The OnePlus 3 release is still a long ways off, but today's render is the first of many we expect to see before the device is official. While we like the look of the rumored new renders, the design could change in the coming months ahead but you can rest assured it will sport the Snapdragon 820 when it arrives in 2016.
What would you like to see OnePlus focus on next year?
via – mobile-dad