HTC Perfume flagship running Android 6.1 tipped, not O2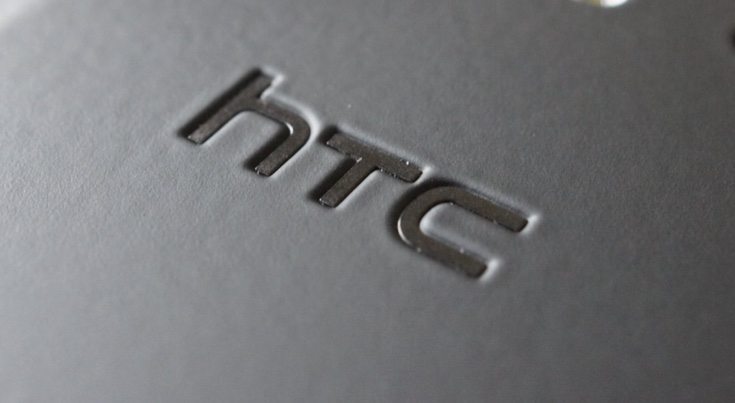 Remember those rumors from a few months ago suggesting that the HTC O2 would be the next HTC flagship rather than a One M10? It seems those reports from overseas were jumping the gun following the latest news from a reliable tipster. An HTC Perfume flagship running Android 6.1 has now been tipped rather than an O2.
It was back in August that we first heard reports about the HTC O2 and there were even leaked specs that positioned it firmly as a top-flight handset. Following those leaks we also showed a concept idea for the HTC O2 to whet our appetites for the device. Now well-known leaker @LlabTooFeR has tweeted some interesting news.
LlabTooFer states that the HTC flagship codenamed the O2 is dead, and instead the HTC Perfume will be the next flagship from the company. Further info given is that the HTC perfume will be using Android 6.1 with the HTC Sense 8 UI. Obviously we cannot verify this news but we have to say that this particularly tipster rarely gets it wrong with HTC product news, so we're inclined to think this has legs.
Remember reports about next HTC's flagship codename HTC O2? It's dead… HTC Perfume is next flagship. Android 6.1 and Sense 8.0_GP…

— LlabTooFeR (@LlabTooFeR) December 8, 2015
Sadly there's no other news regarding specs of this so-called HTC Perfume. Previous specs tipped for the HTC O2 were a Snapdragon 820 processor, and a 6-inch display with Quad HD resolution. It was also claimed to have 4GB of RAM, 64GB or 128GB of internal storage, a 20.7-megapixel rear camera, and a 3500 mAh battery. As the HTC O2 now looks to have been abandoned, it remains to be seen how many of the above specifications (if any) will make it to the HTC Perfume.
We're interested to know what you think about this latest tip. Were you eagerly waiting for further news on the HTC O2? What specs and features are on your own wish list for the next HTC flagship? Drop us your comments in the box below.
Source: @LlabTooFeR (Twitter)