Elephone M3 Pro leaks with Flagship specs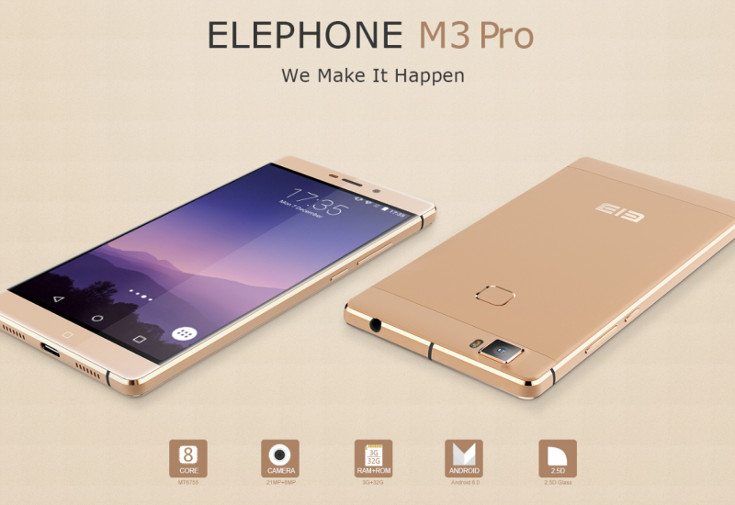 We got the scoop on the Elephone M3 specs just last month, but a new variant is already in the works. The Elephone M3 Pro has appeared online and while we don't know all of the specifications, we think you'll like what's come out so far.
The original Elephone M3 caught our eye in November as it was tipped to sport a Helio P10 and a very low price tag of only $99. The Pro model of the device looks to be more highly spec'd than the previous edition, but we don't know how high that bar has been raised as some of those specs are still up in the air. That said, let's take a look at what the what we know about both devices.
Elephone is going phablet with both versions of the Elephone M3, so you're looking at a 5.5-inch Panel from LG with an unknown resolution. The same octa-core Helio P10 will power the devices, and both will feature metal shells made from aircraft grade aluminum with Type-C USB charging. The regular version is said to come with Android 6.0 as well, so we can expect the same from the Pro version.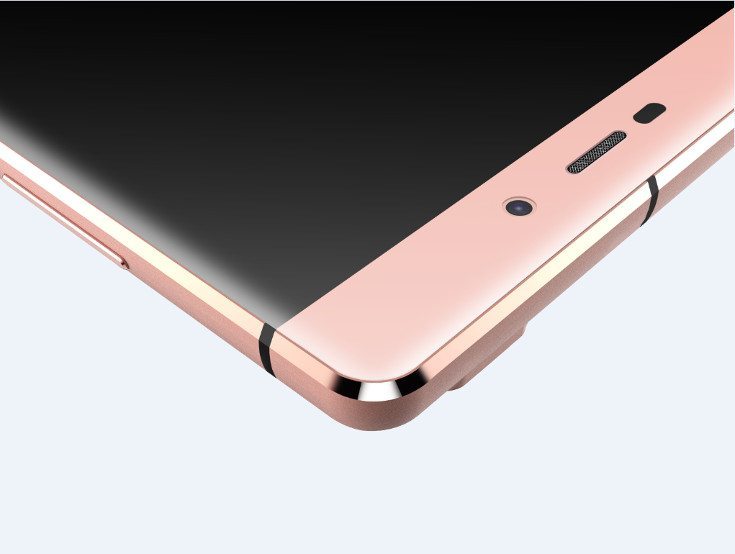 As for the differences, the Elephone M3 Pro will have a better rear camera in the form of a 21MP Sony IMX230 sensor. It will also have a fingerprint scanner and support LTE networks in the US, so it may see a wider release. Last but not least are the colors, as you should be able to snag the Elephone M3 Pro in Champagne Gold, Smokey Grey or Rose Gold when it arrives.
Unfortunately, as good as the Elephone M3 Pro looks so far, there are still far too many questions surrounding it and the regular edition. Having a speedy chip and LTE is nice as are fingerprint scanners, but the internal storage, RAM and resolution are just as important along with the battery size. There's no firm release date for the Elephone M3 Pro, but we'll keep you updated as we learn more.
via – Gizmochina      source: gadget.tv