Metal flagship phone takes Nexus 6P, One M9, Moto X elements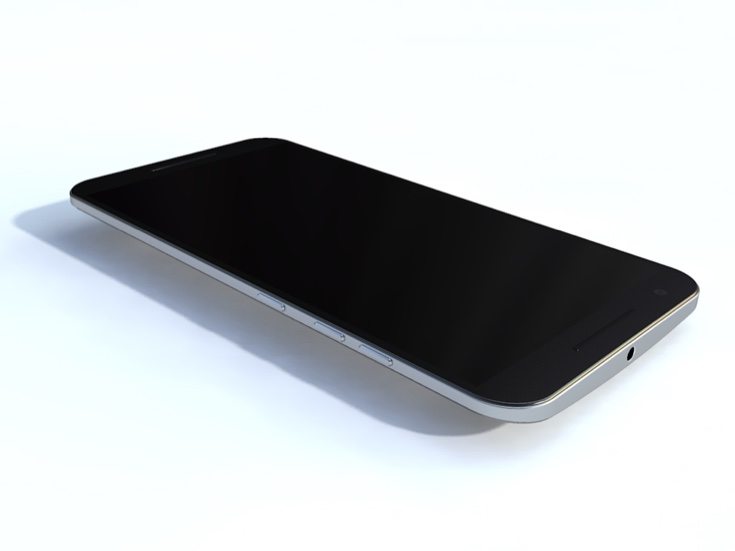 Usually when we take a look at concept ideas for smartphones they are of named devices, very often known to be in the pipeline. Today's vision is rather different, as its designer hasn't given it a name. However, we can tell you that this metal flagship phone design has Nexus 6P, One M9, and Moto X elements.
The idea behind this hybrid creation was to create a new high-end smartphone with a stunning appearance. Of course many top handsets have different design aspects that are pleasing, so why not combine some of those touches to come up with something that many people might like to see offered as a real deal flagship phone. For this the designer took inspiration from the Huawei-made Google Nexus 6P, the HTC One M9, and Motorola's Moto X Pure Edition (aka Moto Style).
This metal flagship phone project was envisioned by designer Jonas Kvale, and we have to say that it's indeed very pleasing to the eye. There's some slight curvature to the back that would enable a comfortable feel in the hand, and you'll also be able to see a fingerprint sensor on the reverse. The designer has also imagined a few specs and features for the Android phone.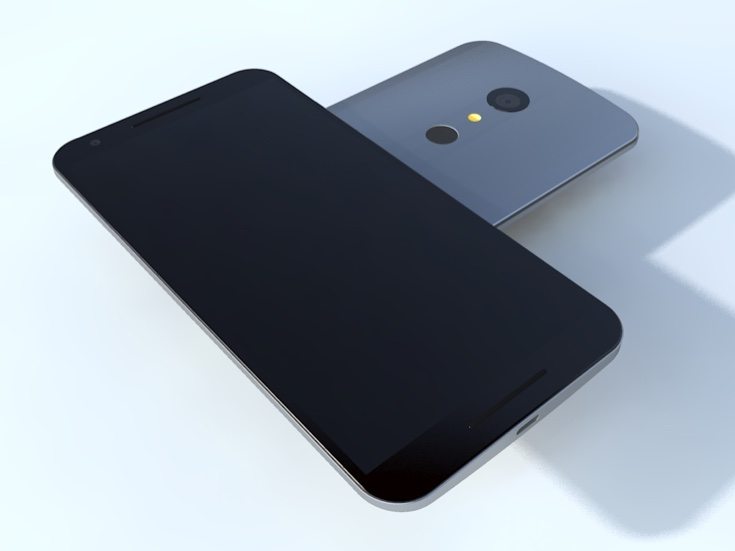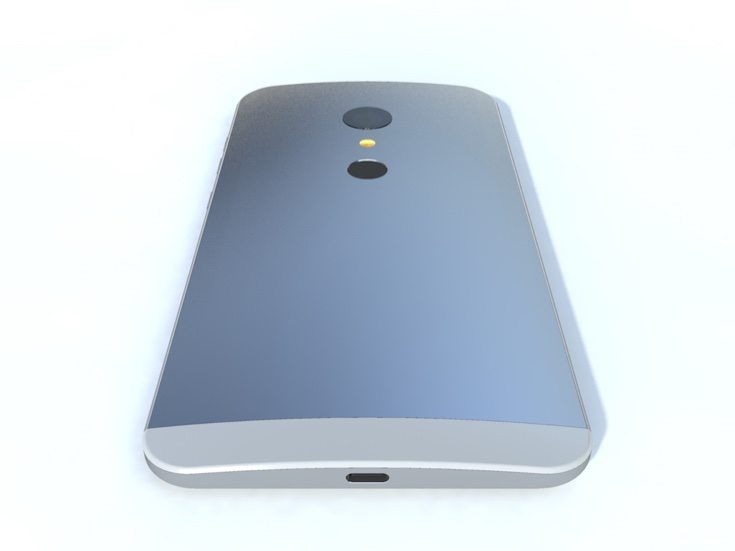 For instance it would have a 5.5-inch display with Quad HD resolution of 2560 x 1440, and a 20-megapixel rear camera with dual-tone flash. Other inclusions are a USB Type-C port, and dual stereo front-facing speakers. If you enjoyed looking at this new design project from Jonas Kvale, you might also like to check out some of his other concept designs. How about this Microsoft Lumia 950 or one for a Huawei Nexus 2015 that were both designed before the real versions were made official.
It's always good to hear feedback from readers about design ideas for smartphones, and we'd like to know what you think of this metal flagship phone vision. Is this design something you'd like to see come to fruition for a future flagship smartphone? Who do you think would be a good match as a manufacturer for this idea? Let us know with your comments.
Source: Jonas Kvale (Behance)
Via: Concept Phones