Microsoft Lumia 950 render comes with specs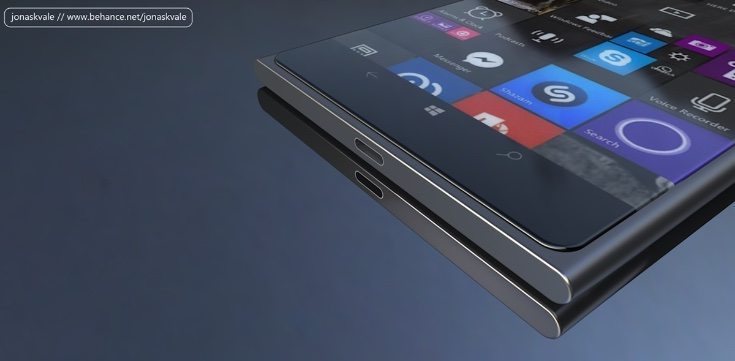 Although the names of upcoming top-notch Microsoft Lumia smartphones are still up in the air, we've already seen plenty of concept designs to tantalize us. Today we have a new one to show you with a Microsoft Lumia 950 render that comes with specs. You may want to compare this idea with a Microsoft Lumia 940 XL design that we shared yesterday.
If you're a Lumia fan you will have been following developments about upcoming new flagships. It's still not clear if they will be titled the Lumia 940 and 940 XL or the Lumia 950 or 950 XL, but hopefully it won't be too much longer until that is clarified. We like to show readers some of the better concept ideas that we come across and that's why we're sharing this Microsoft Lumia 950 vision.
It comes from designer Jonas Kvale over on Behance, a name that many readers may recognize as we've shared some of his creations before (examples here and here). This latest design sticks to the familiar Fabula styling and looks like a premium handset that we'd like to get our hands on. It has a metal build and glass panel, with curved edges, and a speaker on the lower reverse.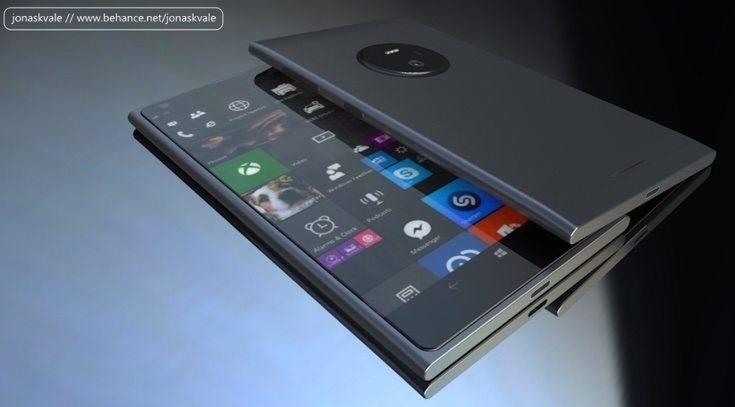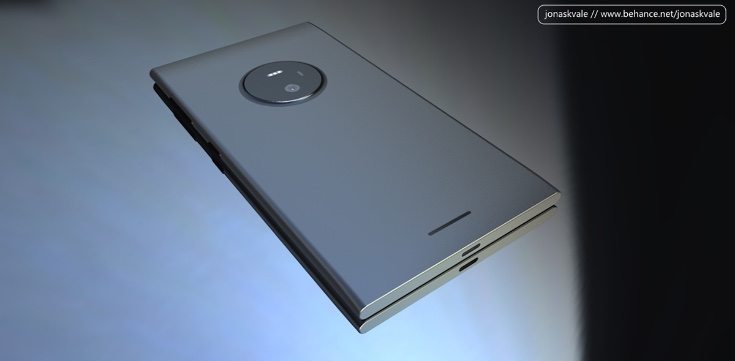 Kvale has included his idea of specs for the Lumia 950 and these include a Snapdragon 820 processor, 5.7-inch display with Quad HD resolution of 2560 x 1440, 3GB of RAM, and 32 or 64GB of internal storage. It packs a 40-megapixel rear camera with laser autofocus and triple LED flash, USB C, and of course runs the Windows 10 Mobile operating system. We've included some of the images here and you can see more at the source link.
While it's always good to take a look at concept designs to give us ideas for what may eventually release, all being well it won't be too much longer until Microsoft unveils the new flagship/s. In the meantime we'd like to know what you think of these latest Microsoft Lumia 950 renders from Jonas Kvale? Please drop us your comments in the box below.
Source: Jonas Kvale (Behance)
Via: Concept Phones