Nexus 6 cheaper price refurbished units in India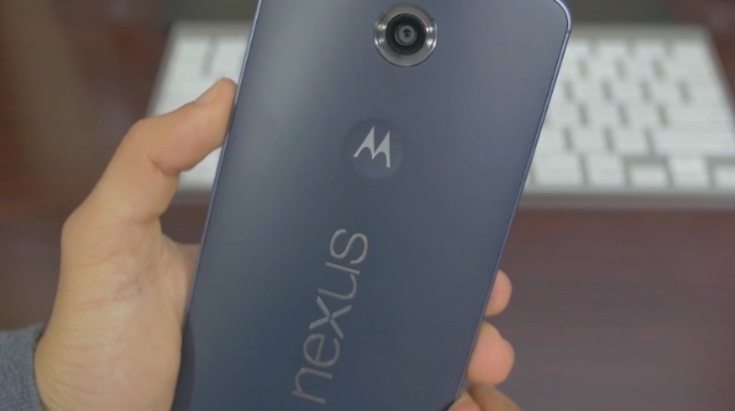 The high price of the Google Nexus 6 may have made many buyers think twice about buying this phone. Sometimes it can be wise to wait a while and see prices come down and that has already happened with the Nexus 6. However, if you don't mind purchasing a refurbished handset you will now be able to pick one up for less, as Nexus 6 cheaper price refurbished units are on sale in India.
In early July we informed readers that Flipkart had cut the price of the Nexus 6 32GB variant to Rs. 34,999 and the 64GB model to Rs. 39,999. This represented significantly lower prices than for the Motorola-made phone on Google Play India, and with a Flipkart exchange promotion running at that time the price could be as low as Rs. 29,999 for the 32GB version or Rs. 34,999 for the 64GB option.
Prices for new units of the Nexus 6 have since been lowered again, so that Flipkart is now selling the 32GB version for Rs. 29,999 without exchange and the 64GB version for Rs. 34,999 without exchange. Meanwhile a new exchange promo is also available offering up to another Rs. 15,000 off the price. However, not everyone has a phone ready to exchange and so some readers may be interested in refurbished and unboxed units.
On August 12th (tomorrow) online retailer Overcart will have refurbished and unboxed Nexus 6 handsets available from as low as Rs. 25,990. Purchased units will be covered by a six-month warranty from the manufacturer. Prices are as follows —
32GB Nexus 6 refurbished — Rs. 25,990
32GB Nexus 6 unboxed — Rs. 26,590
64GB Nexus 6 refurbished — Rs. 27,290
64GB Nexus 6 unboxed — Rs. 27,990
The sale is on a first-come-first-serve basis with a limited amount of units available. An offer is also available, as the first 40 buyers will also receive a free Samsung Bluetooth device worth Rs. 1,500. As well as this an additional 5% off the prices are available for buyers purchasing with net banking/credit cards. Overcart Managing Director Saptarshi Nath said that more of these sales are planned over the coming months.
You can check out more at Overcart's Nexus 6 page where you can register for the sale now. Are you going to try to get one of these refurbished or unboxed Nexus 6 units? We always appreciate your comments.
Via: Fone Arena