Nexus 6 price slash in India is tempting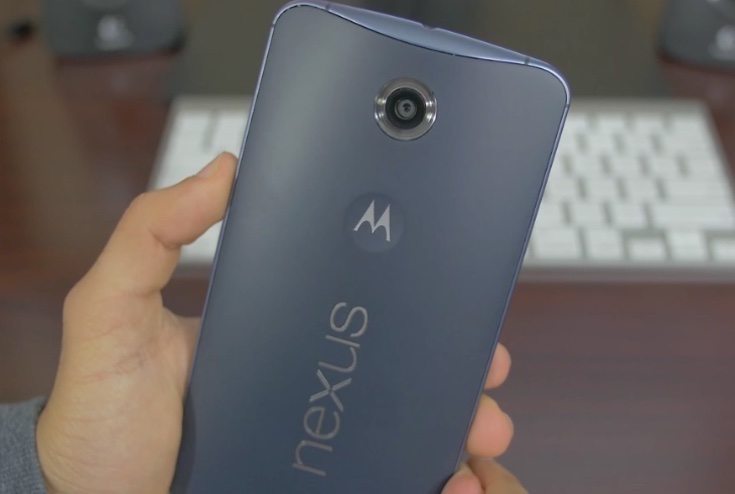 It's fair to say that the Google Nexus 6 made by Motorola has not been as popular as some previous Nexus handsets. Although it has top-flight specs it also has a high price that has made some potential buyers think twice. Now though, there's a Nexus 6 price slash for India that is very tempting and will make the phone a more appealing prospect.
Flipkart has introduced new lower prices for the Nexus 6. The 32GB variant now has a price of Rs. 34,999 while the 64GB model is priced at Rs. 39,999. This compares to current prices at Google Play India of Rs. 44,000 for the 32GB Nexus 6 and Rs. 49,000 for the 64GB version. Therefore the price cuts represent a great saving. At this stage it's difficult to know if this is new permanent pricing or will only be available for a limited time, so you might want to be quick to take advantage.
There's also more money to be saved with Flipkart's exchange offer promotion. This can bring the price of the Nexus 6 32GB model as low as RS. 29,999 or the Nexus 6 64GB variant to just Rs. 34,999. This exchange deal applies to many different smartphone models and brands and adds an extra incentive to buy the Nexus 6 from Flipkart.
We've already heard rumors about the Nexus 2015 smartphone, and in fact there have been leaks that two versions are in the pipeline. One is said to be manufactured by LG while a larger handset is thought to be on the way from Huawei. At this stage though, none of this has been confirmed. However, we're likely to see an increasing amount of leaks leading up to an expected arrival in fall.
If you are now considering purchasing the Nexus 6 because of the new lower prices, we'll refresh you on what you'll get for the money. It has a 2.7GHz Snapdragon 805 quad-core processor, 5.96-inch display with Quad HD resolution of 2560 x 1440, and 3GB of RAM. There's a 13-megapixel rear camera, 2-megapixel front-facing snapper, and a 3220 mAh battery. It released running Android 5.0 Lollipop and has since been upgraded to Android 5.1.
Are you now more likely to buy the Nexus 6 because of the current price slash on Flipkart? Maybe you will also benefit from the exchange offer that's available? Drop us your comments in the box as we always enjoy hearing from readers.
Source: NDTV Gadgets