Sony Xperia Z5 launch prospect for September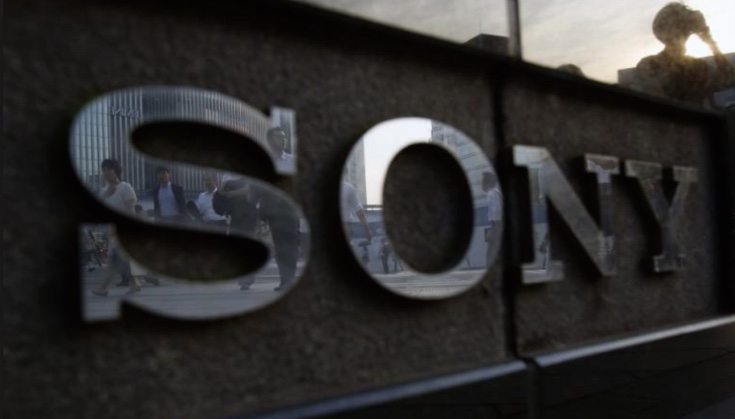 New Sony Xperia flagships are always hotly anticipated, but the Sony Xperia Z4 and international Xperia Z3+ version have not exactly set the world on fire. It's fair to say that many fans of the line wanted something with a more impressive specs leap. Because of this today's news is interesting, as the latest rumors suggest there's a Sony Xperia Z5 launch prospect in September.
This somewhat ties in with unconfirmed information from April that tipped a Q4 release for the Sony Xperia Z5. At the same time we heard that the Xperia Z5 could be the major leap upward that many were hoping for and would have a new design to make it stand out against existing Xperia phones. Unconfirmed specs included a Snapdragon 820 processor, a display with QHD resolution, and 4GB of RAM.
It's now tipped that the Sony Xperia Z5 will be unveiled in September and this could certainly tally with a release in quarter four (October to December). If this latest news is accurate we imagine it could be as early as October. Other specs rumored include a very sizeable 4500 mAh battery. Camera capabilities are said to include a 21-megapixel rear camera with Sony Exmor RS IMX230 CMOS sensor, HDR, and 4K video capture. As well as the Xperia Z5 it's tipped that the Xperia Z5 Compact and Xperia Z5 Ultra are also in development.
One difference to the earlier rumors though is the fact that a fingerprint scanner is now claimed for the Xperia Z5. However, previously it was suggested this would only come to the Xperia Z5 Ultra. Also, it was previously suggested that the Xperia Z5 would have a very different design to make it stand out against other Xperia handsets. However, this latest round of rumors says it will still feature the OmniBalance design.
While some of these latest details tie in with the earlier rumors, there are also some discrepancies. Therefore we'll remind you that we should remain open-minded as to whether this specs and design news is on the money. One thing we do know for sure though, is that there will be plenty of people waiting to find out more about the Sony Xperia Z5, Z5 Compact and Z5 Ultra.
Had you already decided not to purchase the Xperia Z4 or Xperia Z3+ in favor of waiting for the Sony Xperia Z5? What would you like Sony to bring to the table with the next Xperia flagship? Let us know with your comments.
Source: Technodify
Via: Phone Arena