Sony Xperia Z5 release rumored to arrive in Q4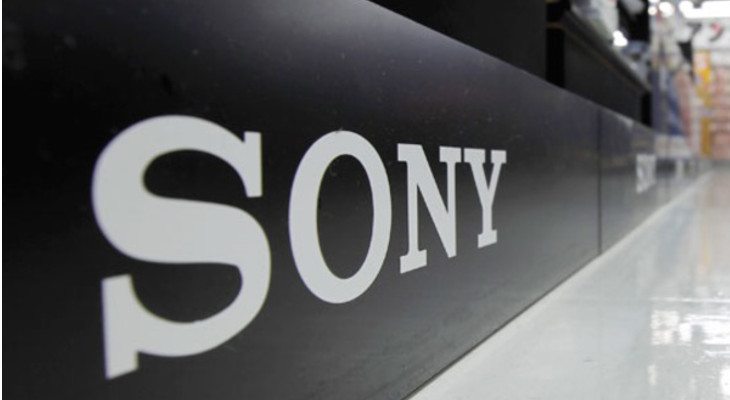 Sony has yet to unveil the Sony Xperia Z4, and we've just gotten our first batch of Xperia Z5 rumors. If you've been disappointed by what the rumor mill has churned out so far in regards to Sony's upcoming handset, you'll want to keep reading as they may pull out all the stops for the Sony Xperia Z5 release.
According to the leak, the Sony Xperia Z5 release will bring the smartphone a lot of Sony fans have been waiting for. In a nutshell, they'll be redesigning their flagship with design that's said to set it apart from previous generations of the Xperia Z. One flagship feature it won't have is a fingerprint scanner although the Sony Xperia Z5 Ultra will apparently sport an Ultrasonic one.
As far as the innards are concerned, the Sony Xperia Z5 will rock a Snapdragon 820 with 4GB of RAM, and new cameras. The Ultra is said to sport the same, and both handsets will reportedly have QHD displays. That's a big one if the rumors of a 1080p Xperia Z4 are true as most manufacturers are turning towards 2K displays.
As always, you'll want to take the Sony Xperia Z5 rumors with a grain of salt, but you may want to make it a small one. The rumored Sony Xperia Z5 release date is said to fall in Q4, which would put it in their 6-month release window if we see the Xperia Z4 soon. The company should make an announce the Sony Xperia Z5, Xperia Z5 Ultra and Sony Xperia Z5 Compact sometime in Q4, but they could be bumped back to January if the new Snapdragon chip is unavailable.
via — Phonearena   source: Android Orgin