OnePlus One now receiving Cyanogen OS 12 Android 5.0.2 update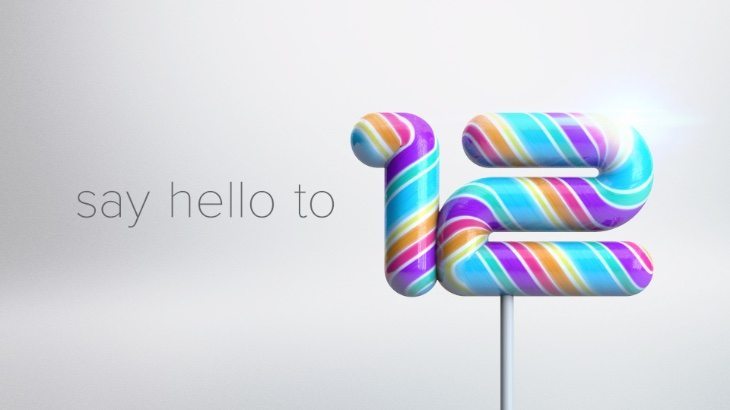 It's a good time to be a OnePlus One smartphone owner. Earlier this month the OnePlus Oxygen OS arrived for the phone, a little later than expected. There's further good news as Cyanogen has announced that the OnePlus One is now receiving the Cyanogen 12 OS Android 5.0.2 update.
Cyanogen states that the Cyanogen 12 ROM based on Android 5.0.2 Lollipop has started to be pushed out to ALL users of the OnePlus One. Cyanogen 12 OS brings new features and improvements including the new Material Design look and new ART runtime to the phone. There's an App Themer enabling individual apps to be themed. There will also be a choice of free and paid themes for users of the OnePlus One to select from.
As well as this the latest ROM also includes a new free Cyanogen email service powered by Boxer, with Microsoft Exchange support, quicker responses with the use of pre-written replies, and enabling integration of multiple accounts. Users can also choose a differently colored LED light for notifications.
If you have the OnePlus One you will receive notification to your device that CM12 is available for download and installation. It's 598.3MB in size and is coming as an OTA update. In the same release Cyanogen also states that that it's 'L' update will also be available very soon for owners of the Micromax Yu Yureka.
Have you been itching to get hold of Cyanogen 12 for your OnePlus One? Maybe you're one of the first with this device to have already received the update? If that's the case why not share what you think of it in the comments box below.
Source: Cyanogen