Lenovo K3 Note vs Panasonic P55 Novo, better or cheaper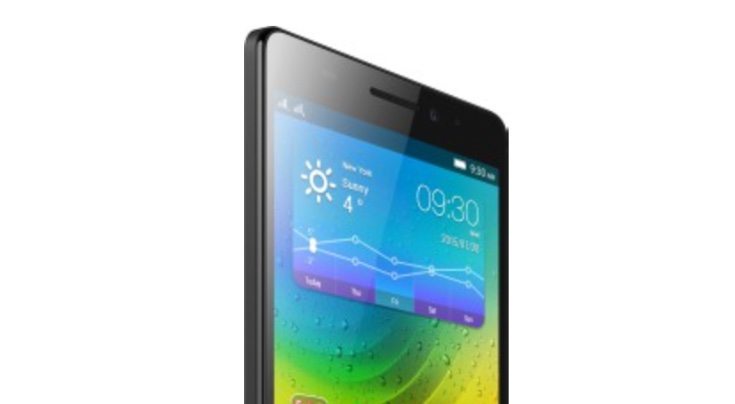 The Lenovo K3 Note has been much awaited in India where the first flash sale for it will be on July 8. It may have competition from the Panasonic P55 Novo that was launched last week with a similar price, although this doesn't necessarily mean that they have comparative specs. Today we're looking at the Lenovo K3 Note vs. Panasonic P55 Novo in a better or cheaper comparison.
There are plenty of very decent smartphones being launched on the market with extremely competitive pricing, and the Lenovo K3 Note is a perfect example of this. There are many fans of the Panasonic brand though, so how does the P55 Novo (not to be confused with the earlier P55) stand up against the K3 Note. They are both Android dual SIM handsets, so let's take a look at the key specs and price of each.
Processor
The Lenovo K3 Note is powered by a 1.7GHz MediaTek MT6572 octa-core processor and has Mali-T760MP2 graphics. The Panasonic P55 Novo has a 1.4GHz octa-core processor (chipset and GPU unspecified).
Display
The Lenovo handset has a 5.5-inch IPS display with Full HD resolution of 1920 x 1080 resulting in 401 ppi. The P55 Novo has a 5.3-inch IPS display with HD resolution of 1280 x 720 and 277 ppi.
RAM and Storage
The K3 Note has 2GB of RAM and 16GB of internal storage, expandable via microSD to 32GB. The Panasonic P55 Novo has 1GB of RAM and 8GB of internal storage, also expandable to 32GB.
Camera set-up
The Lenovo K3 Note has a 13-megapixel rear camera with autofocus and dual-LED flash, as well as a 5-megapixel front-facing camera. The Panasonic P55 Novo has a 13-megapixel rear camera with autofocus and triple-LED flash, and it also has a 5-megapixel front-facing snapper with LED flash.
Battery
The Lenovo handset has a removable 3000 mAh battery while the P55 Novo has a 2500 mAh battery.
Connectivity
Both phones support 3G, WiFi 802.11 b/g/n, Bluetooth 4.0, GPS, and microUSB 2.0. However, the Lenovo K3 Note also has 4G LTE connectivity, which the Panasonic handset lacks.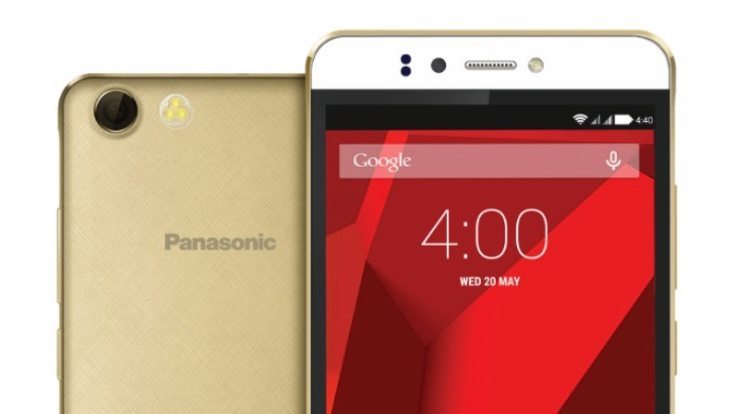 Operating System
The Lenovo K3 Note runs Android 5.0 Lollipop with Lenovo's Vibe 2.5 UI. The Panasonic P55 Novo runs Android 4.4 KitKat.
Dimensions and Weight
The Lenovo phone measures 152.6mm x 76.2mm x 8mm and it weighs 150g. The P55 Novo measures 147.9mm x 73.8mm x 8.15mm (weight unspecified).
Price
This is likely to play a big factor in any decision between these two smartphones. The Lenovo K3 Note is priced at Rs. 9,999 while the Panasonic P55 Novo has just been announced at Rs. 9,290.
We ought to point out that the Panasonic P55 Novo also features an Infrared sensor for controlling other devices such as TVs, DVDs etc. On the whole though, although the Panasonic handset is a decent offering and has a cheaper price, it loses out in many ways to the Lenovo K3 Note.
The Lenovo smartphone has a faster processor, larger display with higher resolution, more RAM and built-in internal storage, and a higher capacity battery. It also features 4G LTE connectivity and runs a later version of Android, so it's pretty much a clean sweep for the Lenovo K3 Note in terms of advantages.
For the difference in price it's worth paying more for the K3 Note. However, buyers should also take into account their choice of design, build quality, and after-sales service when making their final decision. Once you've considered all of the above we'd really like to hear your thoughts. Are you more likely to purchase the Lenovo K3 Note or the Panasonic P55 Novo?