USA vs Japan time Women's World Cup final, live scores, more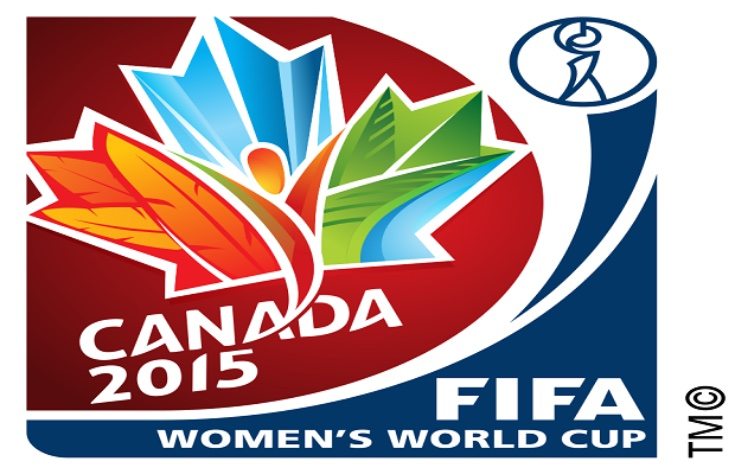 After weeks of watching some great women's soccer it's USA vs Japan time for the Women's World Cup final later today. Footballers such as Carli Lloyd for the US and Japan's Yuki Ogimi are likely to be key players, and we have details of a recently updated free mobile app for Android and iOS devices that will give you news on live scores, alerts, and much more. This is a top rated sports app loved by millions of users so read on for all the info you need.
Yesterday we saw the England vs. Germany third place playoff, and it was England that grabbed the bronze medal spot. Today there's already huge excitement building for the USA vs Japan match, which is a repeat of the final in 2011. This time the USA women's soccer team is ramping up to take the Women's World Cup title from defending holders Japan, after already seeing off Japan in the 2012 Olympic Games final.
The tournament is being held in Canada and the USA vs Japan final takes place in the BC Place Stadium in Vancouver on Sunday 5th of July at 4pm local time. If you're in the US that equates to 7pm ET or 4pm PT, or in Tokyo it will actually be 8am on Monday morning. For UK football fans it will be midnight on Sunday night/Monday morning. BBC Sport is one of the best apps available for soccer enthusiasts and has a huge amount of features to offer, not just for football but many other sports.
This app has been providing coverage of the FIFA Women's World Cup 2015, and if you head into the football category you'll find news, live scores, lineups, results, fixtures, tables, transfer rumors and much more for many different leagues and cup tournaments. There's already a preview showing for the USA vs Japan final and if you head into the fixtures section you'll see the listing for the match and the kickoff time where you are.
The iOS app was updated last month enabling users to add alerts for the FIFA Womens World Cup 2015, including goals as they go in and full-time results. The free app is available at iTunes and is compatible with iPhone, iPod touch, and iPad running iOS 6.0 or later. The Android version of the BBC Sport app was updated just three days ago and is available from Google Play.
There are still several hours to go until the USA vs Japan kickoff time, so you have plenty of opportunity to check out the app and see what it has to offer for the big final. What are your predictions for the winners of the 2015 Women's World Cup final? Why not let us know with your comments.