Samsung Galaxy S3, Note 2 Lollipop update denied for some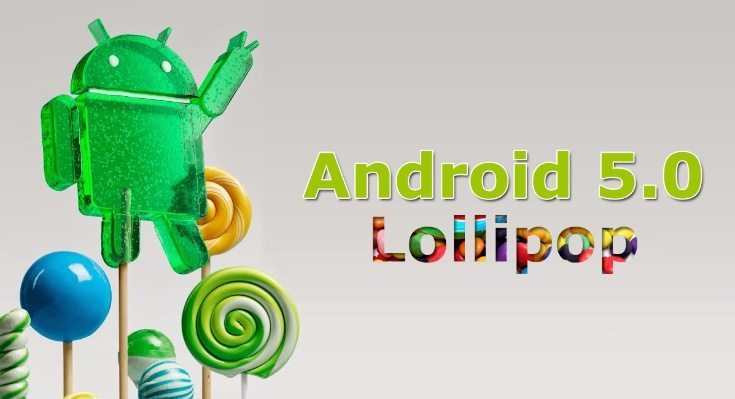 There's some unfortunate news today if you are the owner of a Samsung Galaxy S3 or Samsung Galaxy Note 2. This particularly applies to users of these devices in the UK, as we have learned that the Samsung Galaxy S3 and Note 2 Android Lollipop update is being denied for some. This is the case for those in the UK and possibly others.
There has been plenty of confusion about the Android 5.0 Lollipop update for the Galaxy Note 2. Earlier this year there were signs that the phablet would not receive this upgrade when Samsung Gulf announced some negative news. However, the update was then confirmed for the device in other markets (more on this here), so the signs were much more promising.
Now Samsung Mobile UK has replied to a question asked on Twitter about the update for the Samsung Galaxy S3 and Galaxy Note 2. When a customer asked about the upgrade to Lollipop for both of these handsets or whether they would be left on Android KitKat, the response from Samsung was that neither would be receiving the Lollipop update.
@WesoLabeshnai We don't like to give out bad news Rohan but the Note 2 and the Galaxy S3 won't be receiving the Lollipop update.

— Samsung Mobile UK (@SamsungMobileUK) July 4, 2015
Therefore we now know that some owners of the Samsung Galaxy S3 and Note 2 will be treated to the Lollipop update for their devices, while it seems others elsewhere will not. This difference in treatment between markets is bound to understandably cause a certain amount of frustration for owners of the devices who won't get the update. This is especially the case because Samsung hasn't explained more about why some regions will miss out.
Do you have the Samsung Galaxy S3 or Galaxy Note 2? If you're in the UK, how do you feel about the fact that your device won't get a taste of Lollipop while owners of the phones in other regions will? Let us have your comments on this.
Source: Samsung (Twitter)
Via: GSMArena