Microsoft Lumia 940 concept has nice touches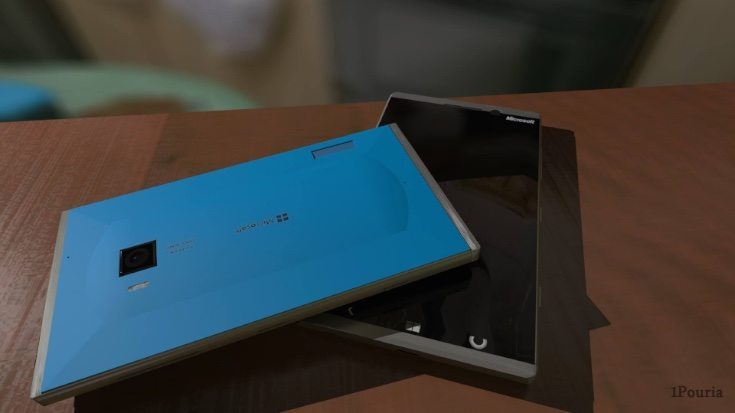 We know that many readers are itching for the Microsoft Lumia 940 and Lumia 940 XL to be made official. These are going to be top-notch Lumia smartphones that should fit the high-end gap in the current Lumia range. Today we have a new Microsoft Lumia 940 concept to show you, and this is one of the more impressive ones that we've seen.
The interest in these phones is clear from the amount of design ideas we've already seen for these upcoming handsets. You can see two other recent examples (1) (2) to compare this one with, and we'd be interested to hear your thoughts on this latest Microsoft Lumia 940 concept.
There are some nice touches here, for instance the square camera lens to reflect the shape of the Windows logo, and some curvature on the reverse aimed at improving the grip for users. Also, the Start button incorporates notification LEDs This Microsoft Lumia 940 concept comes from designer Pouria Riyahi who says that he took his inspiration from the shape of a diamond. As opposed to the growing trend for slimmer handsets this one looks on the chunkier side.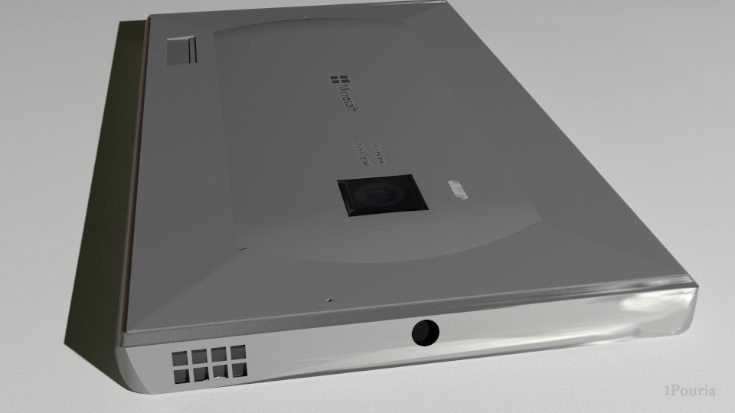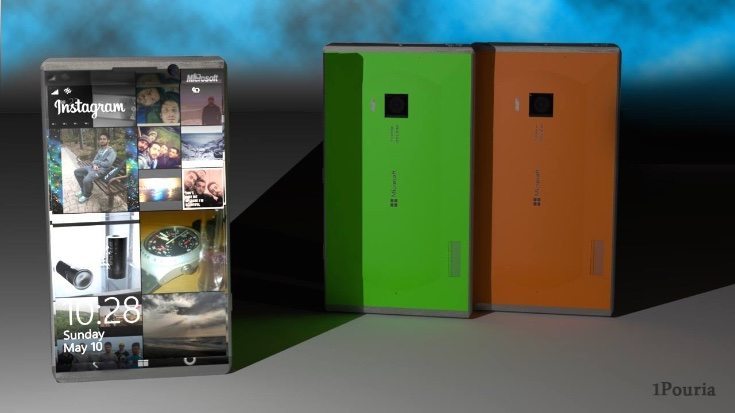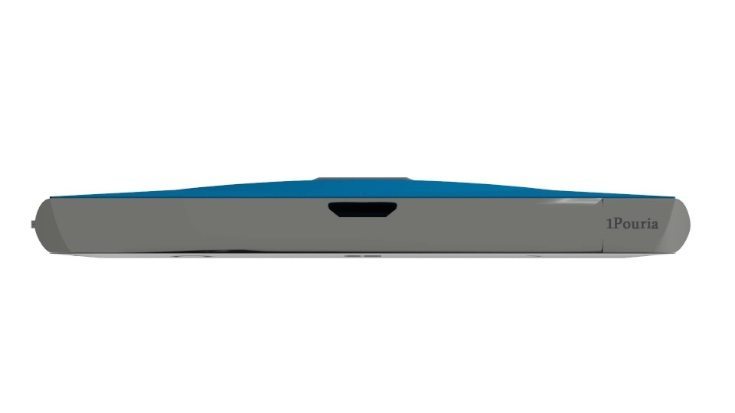 That doesn't mean it's unattractive though, and it has a metal and plastic build to give it a premium look and feel. The designer has reflected the rumored specs for the real Lumia 940 into his vision of the handset. Hence it has a 5.2-inch display, iris scanner, and runs Windows 10 for Mobile. There's a 20-megapixel rear camera with triple LED flash and Zeiss optics, and a 5-megapixel front-facing snapper. It features include an iris scanner and Dolby acoustics.
We've included a few of the designer's images for his Microsoft Lumia 940 concept here, and you can see more at the source below. There's still no information on when the real Microsoft Lumia 940 will be made official but the growing amount of leaks suggests it might not be too much longer. Recently for example we've seen confirmation of the existence of the Lumia 940 and 940 XL and also a benchmark spot for the larger handset that gives some key specs.
What is your opinion of this latest Microsoft Lumia 940 concept idea? What would you like to see for the genuine article when it's finally unveiled? Drop us your comments in the box below.
Source: Pouria Riyahi (Facebook)
Via: Concept Phones