Microsoft Lumia 940 design offers possibilities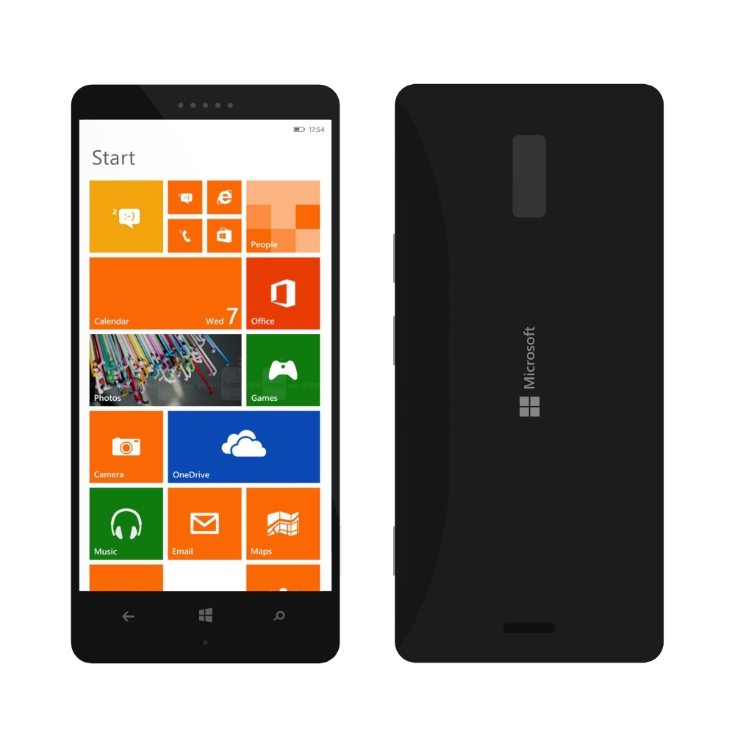 For many months now people have been hoping that Microsoft would introduce a new high-end Lumia smartphone. Mumblings about the Lumia 940 and 940 XL have increased over the last few weeks to the point that we've seen leaked specs and more. While the wait goes on we thought readers might like to take a look at another Microsoft Lumia 940 design that teases us with possibilities.
We say 'another' Lumia 940 idea because this upcoming phone has been a popular target for concept designers recently. You can see two more renders that we've shown recently here and here to get an idea of what has been offered so far. This new Microsoft Lumia 940 design comes from Crowtor. Unlike some of the other concepts we've seen so far this one doesn't give much in the way of specs, but concentrates more on the look of the device.
This Microsoft Lumia 940 vision tapers down to just 5mm at the edges from a thickness of 8.5mm. It's a fairly narrow handset that has an amount of curvature, and there's a rectangular camera area on the reverse that looks to have glass protection. To the bottom of the rear casing there's a speaker, and it seems to have a metal frame, although the whole casing could possibly be metallic.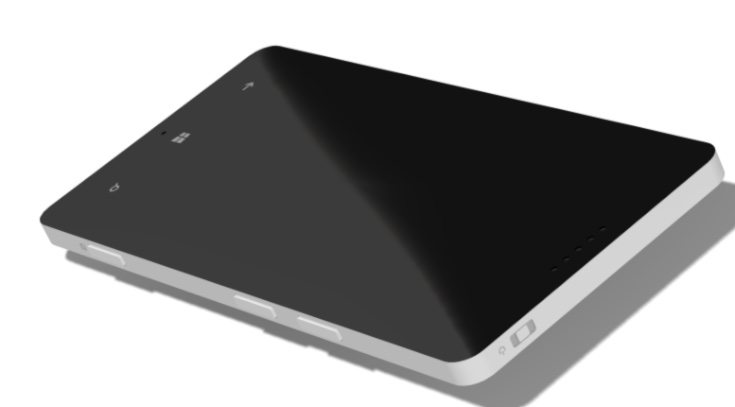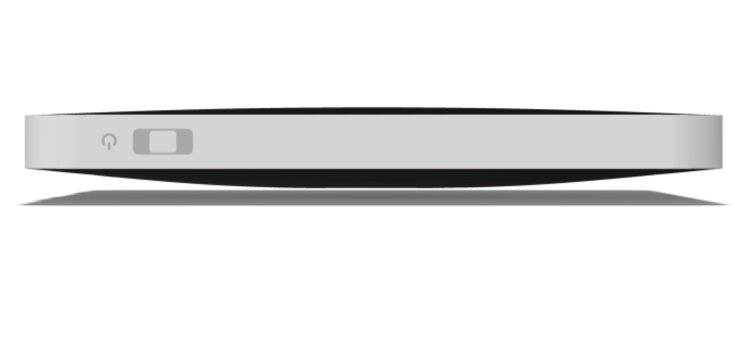 The renders show the usual Windows Phone capacitive buttons, and the phone features nano SIM and USB Type C connector. The display ratio is 16:8.5 enabling the additional room to be used for status display and notifications. This also offers a better experience for viewing widescreen movies. It would be good to hear what you think about this latest Microsoft Lumia 940 creation, so do let us know by using the comments box.
Meanwhile if you want to know more about the real deal we recently reported on a specs leak for the Lumia 940 and 940 XL, and most recently at the weekend we gave specs from a benchmark that looks to be of the Microsoft Lumia 940. We imagine it won't be too much longer until this device is finally made official, and we'll be keeping our noses to the ground sniffing out more in the meantime.
We've included a few images of this latest Lumia render here and you can see more at the source below. Do you approve of this new Microsoft Lumia 940 design idea, or do you prefer another of the recent renders that we've shown?
Source: Concept Phones