Microsoft Lumia 940 and 940 XL subjects of new specs leak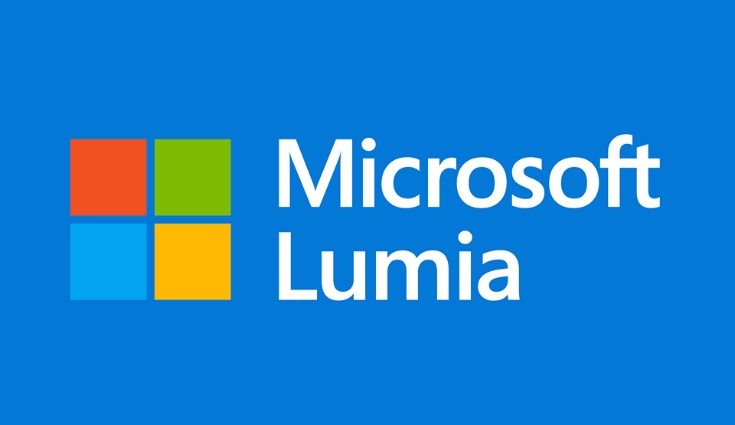 Microsoft has churned out several low to mid-range Lumia smartphones so far, but many are eagerly waiting for a flagship handset to be revealed. There have been rumors of a Lumia 940 since last year, and now we finally have some more news on this. The Microsoft Lumia 940 and Lumia 940 XL are the subjects of a new specs leak said to be from Microsoft sources.
There has been a huge amount of interest in a Lumia 940 and 940 XL, for instance we've already seen several design ideas to tease us (see examples here and here). For some time we haven't heard much about the two phones though, but we have been hearing more recently about the Microsoft Lumia 840 and 840 XL.
Now it's time to get back to the Lumia 940 and larger XL version, with the latest info tipping some details of the deisgn and specs. The Microsoft Lumia 940 is said to have a design similar to that of the Lumia 830, and both the 940 and 940 XL will have aluminum frames and polycarbonate on the reverse side. More interesting perhaps is the news on specs of these handsets.
The Microsoft Lumia 940 is thought to have a 5.2-inch display with QHD resolution of 2560 x 1440, while the Lumia 940 XL is tipped as having a 5.7-inch display size. Battery sizes are said to be 3000 mAh for the 940 and 3300 mAh for the 940 XL, and both are thought to have 3GB of RAM, and 32GB of internal storage. Leaks point to a possible hexa-core processor for the smaller of the two phones while the larger version will have an octa-core CPU, likely to be the Snapdragon 810.
As far as cameras are concerned it's rumored that both the 940 and 940 XL will sport a 20-megapixel PureView rear camera and 5-megapixel front-facing unit. In one more tidbit we hear that both handsets will feature a USB Type C connector (as seen on the Apple MacBook) that can simultaneously carry data, video, and power and swap between desktop mode and touch mode. Other features tipped are wireless charging and iris scanners, and it's thought that Microsoft is waiting for Windows 10 for mobile to be finalised.
Bear in mind that the above details cannot be confirmed at this stage, but now that we're starting to hear more on the Microsoft Lumia 940 and Lumia 940 XL we're hopeful that we'll hear something official about these phones sooner rather than later. Are you eager for these devices to be officially announced? Do let us know by sending in your comments as we're always interested to hear from our readers.
Source: Winfuture.de
Via: GSMArena