Microsoft Lumia 840 or 840 XL evidence grows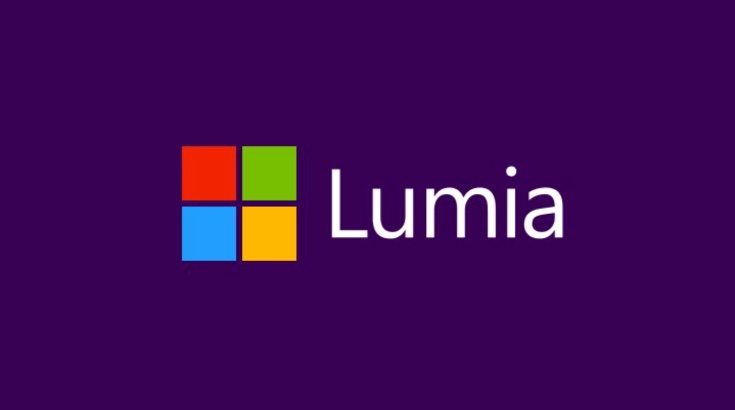 There have been plenty of murmurings about an upcoming Microsoft Lumia 840 in the last few weeks, joining the rumors of a Lumia 940 and 940 XL. The Lumia 840 would be a successor to the Nokia Lumia 830 and in April there were reports that the Lumia 840 would release in the coming months. This tallied with news that the Lumia 830 had been removed from sale in India. Now the Microsoft Lumia 840 or 840 XL evidence is growing with news of testing taking place in India.
The same source that told of a Microsoft Lumia 840 on the way also gave some specs for the device, although these are unofficial at this stage. However, it is certain that many smartphone buyers have been waiting for something a little more high-end than recent Lumia's that have released such as the Lumia 430, 540, 640 and 640 XL. It looked likely from the previous source that the Microsoft Lumia 840 would be a dual SIM handset, and now a phone has turned up in an import listing in both single SIM and dual SIM models.
Microsoft has previously tested some of its upcoming devices in India, and import data at Zauba lists two units each of a handset with a 5.7-inch display in single SIM and dual SIM for internal testing. A price of Rs. 38,346 per unit is also shown, that's equivalent to around $600, £390 or €550. However, bear in mind that this is not likely to represent the final price of the phone on release, but is merely an indicator.
As far as that display size, the previous source stated that the Lumia 840 would have a screen size similar to that of the Lumia 830, so around 5-inches. Obviously 5.7-inches is notably larger so this could in fact be a Lumia 840 XL phablet version. Other unofficial specs of the Microsoft Lumia 840 include a 13 or 14-megapixel rear Pureview camera and 5-megapixel front-facing camera.
It's also anticipated that the phone will launch running Windows Phone 8.1 GDR2 that will be updated to Windows 10 at some point. The Lumia 940 is thought to be the flagship handset that will release running Windows 10 out of the box. Now that this Lumia device is undergoing testing we'd expect to start hearing more leaks soon before an official unveiling. We'll bring you news as it comes to us.
Would you be interested in a Microsoft Lumia 840 or 840 XL? What are your initial thoughts about this upcoming Lumia device from what you've heard so far? Let us know with your comments.
Source: NokiaPowerUser
Via: GSMArena