Microsoft Lumia 840 tipped for release as 830 successor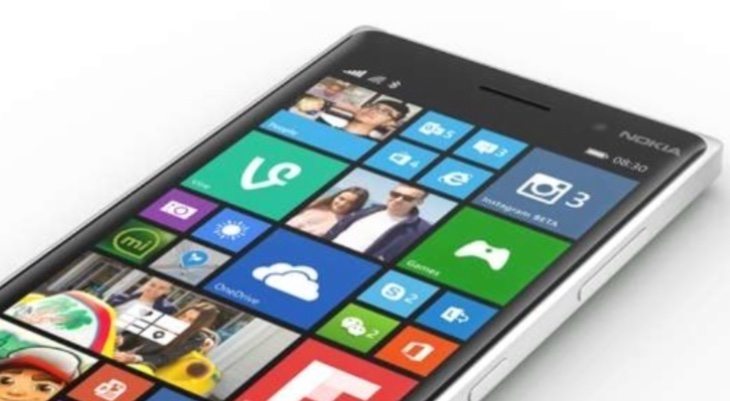 Although Microsoft has delivered several new Lumia smartphones over the last few months, many people are waiting for one that's aimed at the higher end of the market. There have been several rumors recently about a Lumia 940 and 940 XL in development, but new news has a Microsoft Lumia 840 tipped for release as an 830 successor.
A new report says that in the next few months we'll see the arrival of the Lumia 840, and given news that the Lumia 830 (pictured here) has now been taken off sale at the Microsoft India Store this seems highly plausible. The same source gives some unofficial specs of the device.
These include a more powerful processor, a screen size similar to that of the Nokia Lumia 830 at approximately 5-inches, a 13/14-megapixel Pureview rear camera, and 5-megapixel selfie front-facer. It looks as though this could be a dual SIM device and given that the Lumia 830 is being pulled it seems likely that we could see this new Lumia being introduced sooner rather than later.
If you were expecting that an upcoming Lumia might release on the new Windows 10 though, you may be disappointed. The report says that the Lumia 840 will launch running Windows Phone 8.1 GDR 2 rather than the upcoming Windows 10 for phones. It's felt that this is because the Lumia 940 flagship will be the handset to launch with Windows 10.
It would certainly be good to see a new higher-end Lumia smartphone. There's no doubt that Lumia phones for the low to mid-range of the market are extremely popular, especially in some markets, and the Lumia 430, 540, 640 and 640XL have all been recently introduced to add to the selection. Bear in mind though that the above information has not been confirmed by Microsoft yet, so we'll wait to hear more on this.
Would you like to see a Microsoft Lumia 840 launched soon? Do let us know by sending your comments.
Source: NPU