Man City player ratings interaction vs Villa with Forza 90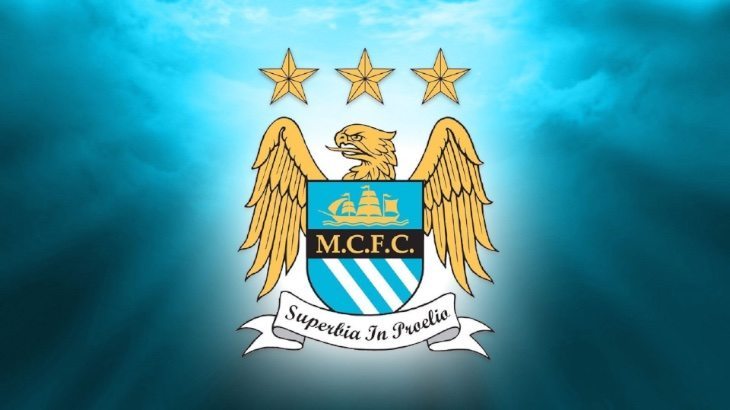 A key match taking place in the Premier League today will see Manchester City vs. Aston Villa. With the Sky Blues looking to keep a place in the top four or progress up the table this is an important fixture, and with players such as Sergio Aguero and Yaya Toure likely to be in the confirmed starting lineup this should be one to watch. Some fans might like to find out about an app that will offer Man City player ratings interaction vs. Villa and it's called Forza 90'.
Many supporters will have heard of the massively popular Forza Football app that offers live scores, lineups, highlights and more with speedy notifications. Not so many have heard of another iOS app from Forza called Forza 90'. Whereas Forza Football offers notifications so that supporters can keep in touch with goals, results and more, the Forza 90' app focuses more on fan interaction for matches.
This app offers real engagement for supporters of Man City, and of course other clubs, enabling users to share reactions on what's happening on the pitch during matches as they happen. Another feature means that app users can rate players' performances depending on how they are playing, and award virtual badges such as 'Good Shot,' 'Diva,' and 'Great Fighting Spirit.'
You can see other users' opinions, and during-half time and at the end of the match can award gold, silver, and bronze medals to your choice of players. Votes are then tallied and the Player of the Match title goes to the top-rated player. The app was updated just yesterday to version 1.2 to add support for iPhone 6 and 6 Plus, support for 6 more languages, and bug fixes.
This is a free app and currently has a 4-star rating in the App Store. You can take a look at the Forza 90' app for iOS or download it from this iTunes page where it's compatible with iPhone, iPod touch, and iPad running 7.0 or later. Manuel Pellegrini looks likely to keep Joe Hart in goal, James Milner is fit although may not be in the starting lineup, and David Silva is also likely to be cleared to play today.
Will you check out the Forza 90' app to optimize your enjoyment of the Man City vs. Villa match later this afternoon? We'd like to know what you think of this app so why not drop us a comment using the box below