Zenfone 2 pricing and variants for India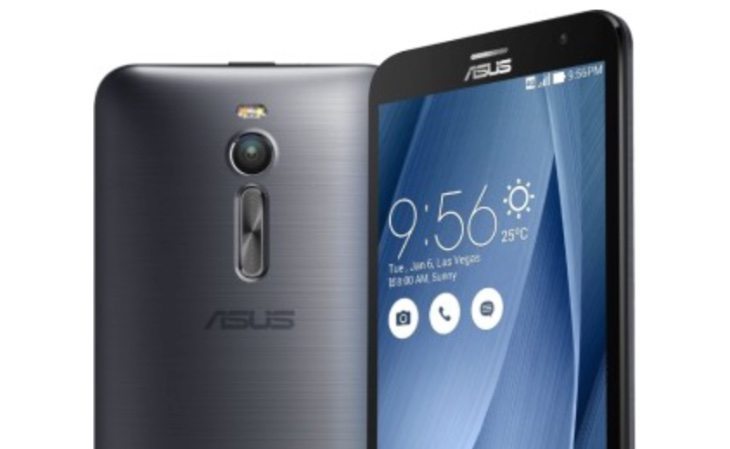 Earlier this week we reported on a countdown for the launch of the Asus Zenfone 2 in India. This smartphone comes in several different models and the Flipkart teaser focused on the version with 4GB of RAM. Since then the phone has been officially launched and we have details of the Zenfone 2 pricing and variants for India right ahead.
The Zenfone 2 is already turning a lot of heads, largely due to competitive pricing for its very decent specs. The versions launched in India are all with a 5.5-inch display, so the 5-inch ZE550CL is missing from the lineup. We'll start with the cheapest of the three versions available for Inda. The Zenfone 2 ZE550ML has 2GB of RAM, 16GB of internal storage and an HD display and is priced at RS. 12,999.
The other handsets available have model number ZE551ML, with 4GB and 2GB variants, all with Full HD displays. The 2GB version has 16GB of internal storage and is priced at RS. 14,999. The 4GB handset comes in internal storage models of 32GB or 64GB priced at Rs. 19,999 or RS. 22,999 respectively. Asus has partnered with online retailer Flipkart for Zenfone 2 sales and most are now available to pre-order.
The Zenfone 2 ZE550ML has been given a preliminary release date of May 4. Moving on to the Zenfone 2 ZE551ML the 2GB version also has a preliminary date of May 4 while the 4GB RAM 32GB version is listed for May 13. The 4GB RAM 64GB model is not yet listed on Flipkart, with a release date so far undecided. However, Asus India says that more details will soon be made available.
If you're still undecided about the phone you might like to check out our recent article showing a Zenfone 2 review or some benchmarks for the device. Asus also announced some Zenfone 2 accessories including the View Flip Cover Deluxe, ZenPower, ZenEar, ZenFlash and LolliFlash.
Are you intending to purchase the Asus Zenfone 2? If so, are you going to opt for one of the top-of-the-range 4GB of RAM models or not? We always appreciate receiving your comments.
Via: NDTV Gadgets