Man Utd vs Man City derby lineups, live scores via Forza update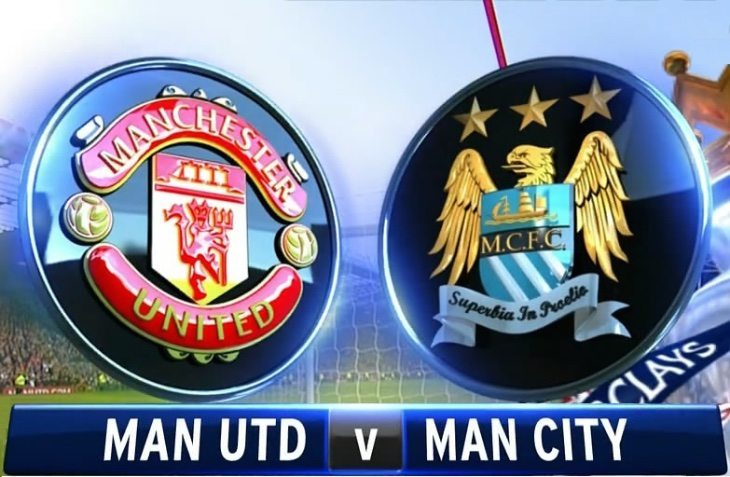 A match that is hotly anticipated today is the Manchester clash that will take place at Old Trafford. There's just one point between the two clubs in the Premier League as we head into the last few games of the season, and with the likes of Wayne Rooney and Sergio Aguero in action this is set to be a real corker. For Man Utd vs. Man City derby lineups, live scores and more you might want to check out the newly updated Forza app.
Phones Review often brings readers news on new or updated football apps and Forza Football is one of the most popular and highly rated football apps out there. You can gen up on all you need for the Manchester United vs. Manchester City derby game with a kickoff time of 4pm today with the use of this app for iOS or Android devices, and it's free so you have nothing to lose by taking a look.
The live score app also provides opinion pools and video highlights for over 560 football leagues and tournaments worldwide, so it's not essential to be a Red Devils or Sky Blues supporter to get the most out of it, although you probably are if you're reading this! It offers a great way of sharing and engaging with fans and their opinions across the world and one of the best features is that users can opt to receive notifications for their favourite teams.
This means you can set alerts to receive customized push notifications for your team or particular matches, and get all the news on goals and cards as the game is played, with incredibly speedy updates. The app also gives pre-match lineups with formations and player photos, stats and a whole bunch more. Dead certs for the starting lineup have to be Rooney, Marouane Fellaini and David de Gea for Manchester United FC and Aguero and Joe Hart for City, although Vincent Kompany is a big question mark at the moment.
The iOS version of the app is called Forza Football — Livescore, Lineups, Highlights and it was updated a few days ago to version 3.3.5. This brought changes to the lineup view with icons for goals, cards and substitutions displayed next to the players and some other tweaks. You can download it from iTunes where it's compatible with iPhone, iPad and iPod touch running iOS 7.0 or later. The Android version is called Forza Soccer and was updated two days ago. It's available from Google Play and it's compatible with devices running Android 2.3.3 or later.
Are you eagerly looking forward to the Man United vs. Man City match later today? If so will you be checking out this free Forza app to optimize your enjoyment of the game? Let us know what you think of it by sending your comments.