LG Angler and Huawei Bullhead may be the 2015 Nexus handsets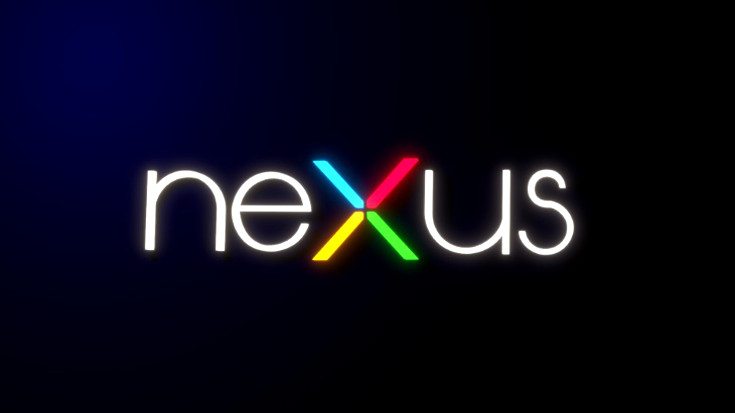 Google's Nexus line has always churned up a slew of rumors, and we've just gotten wind of one that's quite the doozy. According to a new report, the LG Angler and Huawei Bullhead may be the next two Nexus smartphones, and if you're looking for a new Nexus slate, you're out of luck.
Last year, many were a bit put off by the fact Google went large with the Nexus 6. Plenty of folks loved the smaller size, and while most wouldn't have minded a 5.5-incher, we basically ended up with a pocket-sized slate. We've heard plenty of Huawei Nexus rumors over the past couple of months, and todays rumor backs up those claims while throwing a couple of bucket of gas on the fire.
The folks over at Android Police have learned that Google will go with the Nexus smartphones this year, and nix the Nexus tablet for 2015. LG will be in charge of one handset, and it will be a 5.2-inch model currently codenamed LG Angler. The smartphone is said to have a Snapdragon 808 and a battery around 2,700mAh. Everything else is up in the air, but it should have all the bells & whistles introduced by the Nexus 6.
The Huawei Bullhead will be the second device in the 2015 Nexus lineup, and it's more in line with the Nexus 6 when it comes to size. It is rumored to sport a 5.7-inch panel with a Snapdragon 810 and a 3,500mAh battery. The Bullhead will more than likely be an incremental upgrade over last year's version, but a bit smaller.
As with any rumor, you'll want to take this one with a grain of salt. That being said, Google producing two handsets doesn't seem that far-fetched, especially if they are forgoing the Nexus tablet for 2015. You can expect the Nexus rumors to start heating up as we get close to October, which is when Google should unveil their 2015 lineup.
source: Android Police