Microsoft Lumia 940 XL design to whet appetites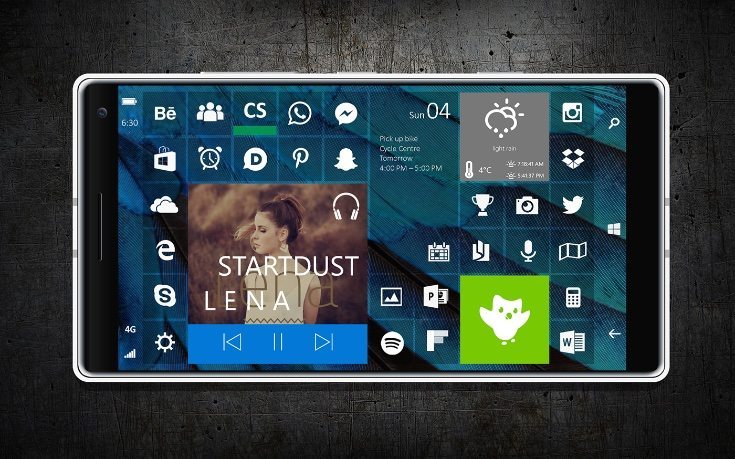 There's some real confusion right now about whether upcoming high-end Microsoft Lumia handsets will be the Lumia 940 and Lumia 940 XL or Lumia 950 and Lumia 950 XL. Whatever the eventual names these are set to boast Windows 10 Mobile and there are a lot of expectations for the new smartphones. We've already seen several concept ideas and today we're sharing a new Microsoft Lumia 940 XL design to whet appetites.
The Lumia 940 and 940 XL have been rumored since last year and we've waited a lot longer for new top-flight Microsoft Lumia handsets than we originally anticipated. Over the last few weeks we started hearing reports that they would be titled the Lumia 950 and 950 XL instead, but in yet another turnaround a recent report claimed they would have their original 940 and 940 XL titles.
There's a massive amount of interest in the new Lumia flagships and concept designs have flooded in thick and fast. You can see some previous examples of Lumia 940/Lumia 950 ideas here, here and here to spark your imagination. Now a new Microsoft Lumia 940 XL vision has been created by designer Moises David Perez Naranjo over on Behance, and this is a fine example of what could be on offer.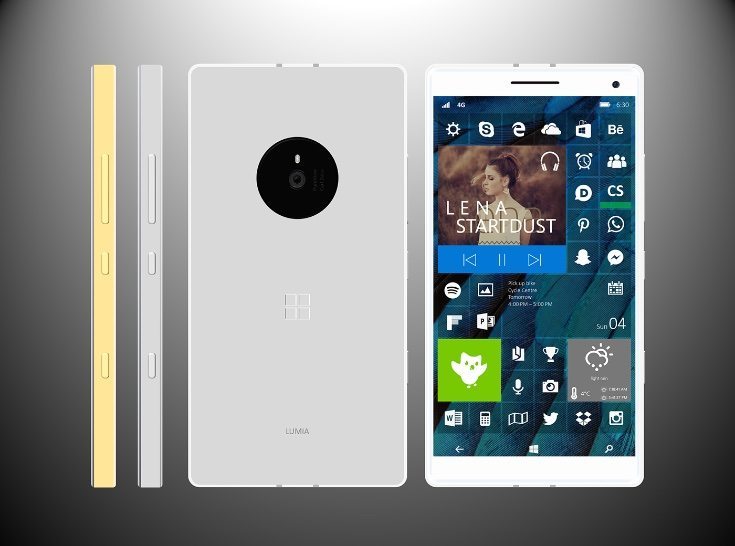 The standard rectangular handset features a large camera area, and because it's not as svelte as many of the other very slim phones on offer from other manufacturers it looks nicely sturdy. The Lumia branding and Windows logo on the reverse are subtle, and it appears to have a combination of polycarbonate and metal for the build.
If you're wondering about the screen size the display of this Microsoft Lumia 940 XL is 5.7-inches plus, and of course this phone is running Windows 10 for Mobile. If you want to see more on unofficial specs rumored for the real deal 940 XL/950 XL you can check out our previous article here.
Although this latest Lumia 940 XL design doesn't bring anything exactly ground breaking, we feel that many Lumia buyers would find it appealing and we'd like to hear your thoughts. Are you keen to see the Microsoft Lumia 940 XL (or whatever it is eventually called) officially unveiled? Send your comments to let us know.
Source: Behance
Via: Concept Phones