New Android One India smartphones will be under $50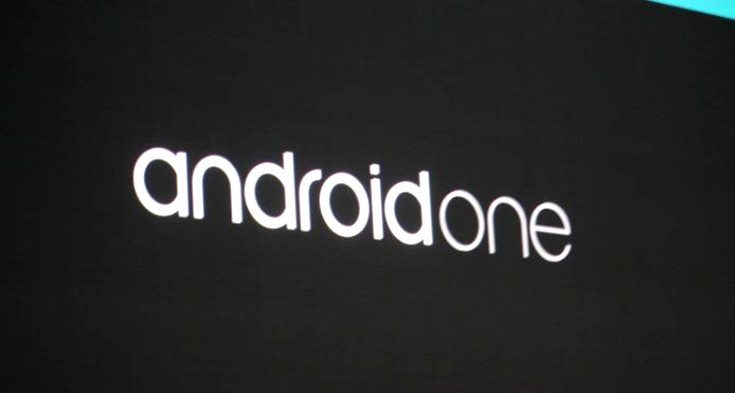 The Lava Pixel V1 was announced last month as the first follow-up to the Android One program for India. It is a bargain, but Google has bigger plans as new Android One smartphones for the region may roll in at under $50.
The Financial Times have learned that Google is committed to making their presence known in India through a revamped version of the Android One program. Initially, we assumed we would get a wave of new Android One handsets with upgraded specs like the Lava Pixel V1, and that may still be true. That said, the company plans on producing insanely cheap handsets for the region according to Rajan Anandan, managing director for India and Southeast Asia.
According to Anandan, the program didn't meet their expectations the first time around and "supply chain issues" were cited as part of the issue. While they certainly know more about that than we do, everybody knows the price was a huge factor as they were not priced competitively compared to similar handsets in the region.
As you might suspect, Google's search engine biz is at the heart of the matter as they want to get folks searching so they can collect data and target ads. They will also launch a huge initiate to provide content geared towards consumers in the region that don't speak English or have low-bandwidth devices. The majority of the smartphones in India have 3G for a reason, so doing away with LTE and other bells & whistles will bring the price down.
We didn't get a confirmed price for the next round of Android One handsets in India, but they want to hit the "sweet spot" which they consider to be around $30-50. We're not sure if they'll be able to accomplish that feat, but we could definitely see devices between $50-100 within the next year.
via – Engadget        source: Financial Times