OnePlus 2 vs iPhone 6 Plus, concise benefits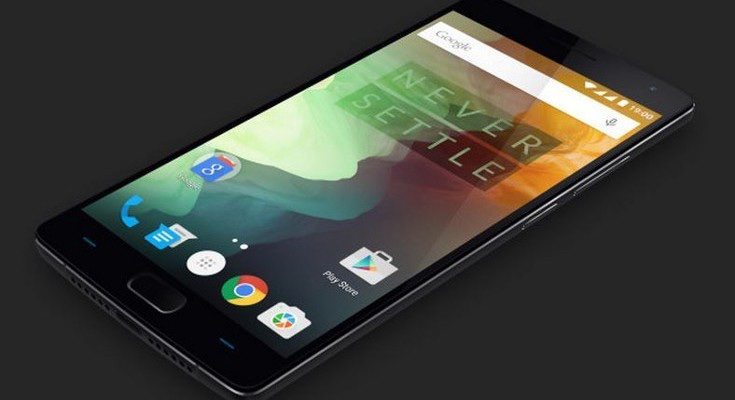 The OnePlus 2 release starts tomorrow for some regions, and there has been plenty of anticipation for this smartphone following the popularity of the OnePlus One. We'll be writing plenty about it over the coming weeks, but for now we thought we'd share a video of the OnePlus 2 vs iPhone 6 Plus that concisely shows the benefits of each handset.
For some people a choice between these two phones may come down to preference of operating platform, and of course the OnePlus 2 is an Android-based device while the iPhone 6 Plus runs Apple's iOS. Some people may be open to either platform though, and as they both have 5.5-inch displays the OnePlus 2 offers a more affordable alternative to the iPhone 6 Plus.
The iPhone 6 Plus released last year and you can check out much more about it in our earlier articles from this page including specs, comparisons with other handsets and more. Meanwhile if you want much more info on the OnePlus 2 you might like to take a look at our launch article on the phone for specs, price and more. There will be time for full comparisons on the One Plus 2 vs other popular handsets soon, but for now the YouTube video that we've positioned below will give you some idea of the advantages of these two handsets.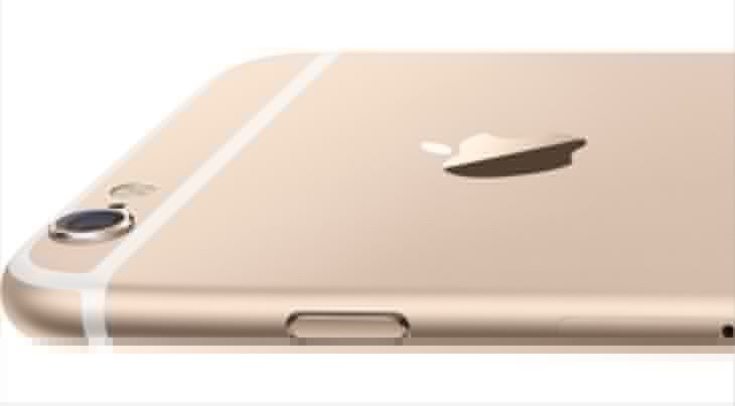 The simple comparison comes from Total Tech War and begins with showing the stronger points of the iPhone 6 Plus over the OnePlus 2. Just two of the aspects noted are that it's 39% slimmer and comes in a 128GB storage option. The next part of the video shows the benefits of the OnePlus 2 when compared to the iPhone 6 Plus. Some of the pointers are its significantly cheaper pricing, swappable backs, 4GB of RAM, and dual SIM support.
We haven't listed all of the best bits of each as you can see them when you view the video. At the end you'll also see all of the pointers for both phones shown alongside each other for an easy comparison, enabling you to focus on the aspects that are most important to you. Something that's very evident here is that the OnePlus 2 list of advantages is far longer, despite its lower price tag.
It's also worth pointing out that the iPhone 6S and 6S Plus are likely to be officially introduced in September, which is not too much further away. However, the newest iPhone is still likely to be significantly more expensive than the OnePlus 2 so if you're considering your budget the OnePlus smartphone has plenty to recommend it. If you were thinking of purchasing the OnePlus 2 or iPhone 6 Plus has the comparison helped you to make a decision? Let us have your comments.
https://www.youtube.com/watch?v=J8keHVb7Mpk://