iPad Mini 4 leak of 3D CAD model video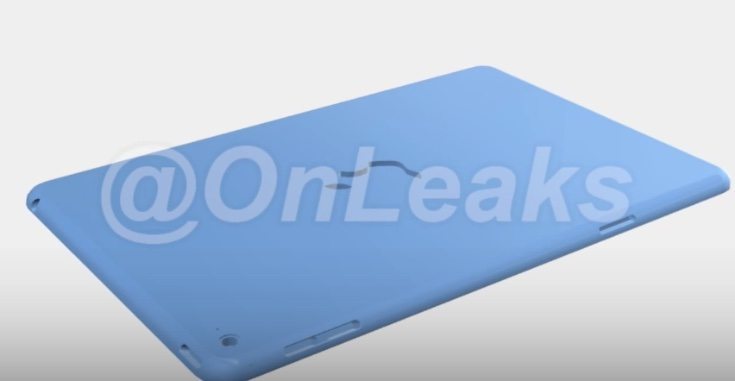 There has been growing evidence that an iPad mini 4 will release this year, although the situation isn't as clear on an iPad Air 3. Now there's some further news on the new smaller iPad, as an iPad Mini 4 leaked 3D CAD model has emerged in a new video.
Back in June we saw an early sign of an iPad mini 4 in the works from an accessory that leaked, although it didn't tell us a great deal about the device itself. Following this, last month there was news from overseas sources saying that an iPad mini 4 would launch this year, as well as the much-rumored 12.9-inch iPad Pro. However the same sources suggested an iPad Air 3 will not appear until next year, but we'll remind you that this is unconfirmed news as Apple has not announced anything on the new iPads yet.
The closer we get to a release the more leaks we usually see about upcoming devices, and now a new video has come to light courtesy of prominent leaker @Onleaks. We've embedded the video below this article for your viewing convenience. The short YouTube video purports to show an iPad Mini 4 3D CAD model showing the shell of the device.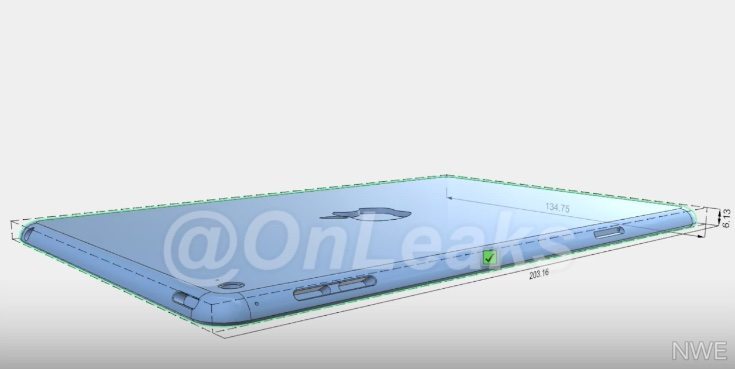 The video ties in with a recent report about the iPad mini 4 design reflecting a smaller iPad Air 2, with a thickness of 6.1mm. It will give you a good look at the alleged casing design of the next iPad mini from all angles, as well as full dimensions. If you find the video interesting you may also want to take a look at a second YouTube video below. This came from the same source back in April and purports to be of the iPad Mini 4 housing.
It's rumored that we'll see the iPhone 6S debuted at an Apple event on September 9, and it's always possible that we'll also hear some details on new iPads for 2015 at the same time. However, it's probably more likely that a separate iPad event will be held later in the year. At the moment it's a case of wait and see, and we'll reiterate that we cannot verify the legitimacy of this latest iPad mini 4 video, so for now we're putting it firmly in the draw marked 'rumors.'
What do you think about this new leaked video claiming to be a 3D CAD representation of the iPad mini 4 shell? Let us have your comments on this.
Via: iClarified
https://www.youtube.com/watch?v=d0QWuM7prgA://
https://www.youtube.com/watch?v=Juqdjo8tOjk://