Man City live match stream vs West Brom with fan app update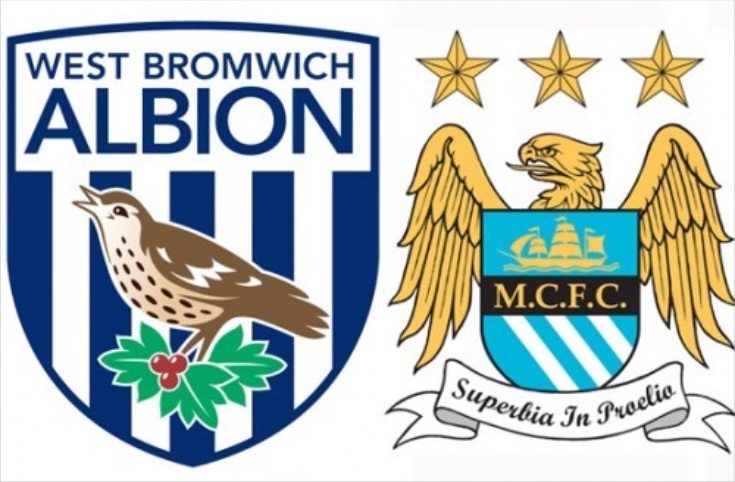 The new Premier League season kicked off at the weekend and Manchester City FC fans have had to wait until today for their first slice of the action. West Brom vs. Man City is this evenings fixture at 8pm and fans will be keen to hear about potential starting lineups, latest news, live score and more. A Man City fan app update offers a live match stream vs. West Brom and much more, and this is a free app so you have nothing to lose by checking it out.
The Fan App for Manchester City FC comes from Spontly and is available for both iOS and Android devices. The app received an update last week for both platforms, bringing additional league information for the new season, bug fixes and more, so this is a good time to take a look if you haven't already done so. It offers breaking news, fixture details, and results, and users of the app can use it to check in to matches and share photos and in-play comments.
This brings a new way of keeping in touch with exactly what's going on as it happens and offers a different perspective to the live action. There's a live event stream for each game, enabling users to post to it and also engage with fellow fans at the match. If you're unable to be there or watching on TV then you can follow the live stream showing updates and photos to stay in the loop with all the latest. The app also brings the latest club news and you can follow the fixture list with notifications and messaging and receive vouchers from partners and vendors.
If you want the iPhone, iPad and iPod touch version of the app you can find the Fan App for Manchester City FC at iTunes. It's free and compatible with devices running iOS 7.1 or later. Alternatively you can download the Android version of the Man City Fan App from Google Play where it's compatible with smartphones or tablets running Android 2.3.3 or later.
Tonight's match is set to be a humdinger with the Sky Blues looking to top last season's runner-up spot. New signing Raheem Sterling is likely to be making an appearance, while Sergio Aguero, David Silva, and Samir Nasri all look fit to play after a recent sickness bug affected them. After winning both Premier League games against West Brom last season, City will be looking to repeat the experience. Man City fans will also be following transfer rumors about Wolfsburg's Kevin De Bruyne with interest.
Are you going to check out the Man City Fan app for the latest on the West Brom vs. Manchester City match this evening? Let us know what you think of it by dropping us your comments in the box provided below.