Microsoft Lumia 940 design is sleek to the max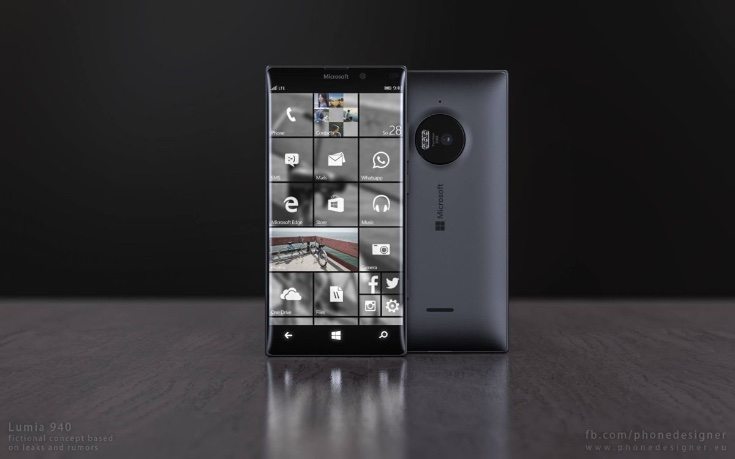 We can always tell when there's a lot of interest in an upcoming device when we see a numerous concept ideas for it. The Microsoft Lumia 940 is one such example, as many people are waiting for a premium Lumia handset and we've already seen several renders for the smartphone. Today we're showing a new Microsoft Lumia 940 design that is sleek to the max. We think many readers will find this concept appealing.
The Lumia 940 and larger Lumia 940 XL have been the subjects of numerous leaks, and we already feel we know plenty about what to expect. Because we've seen a growing amount of leaks lately, we're hoping it won't be too long now until these smartphones are made official. In the meantime it has been interesting to see the many different visions.
Jonas Daehnert is a very well known concept designer and a month ago we showed a tantalizer for his Lumia 940 idea as a teaser of the final design. This only showed one corner of the handset but it already looked impressive, and now we can show the finished article. There's no doubt that this is a mighty stylish handset and it features an edge-to-edge display with curved edges.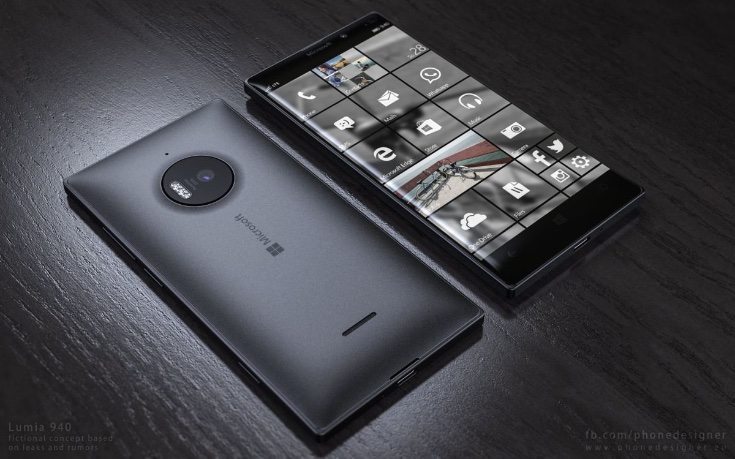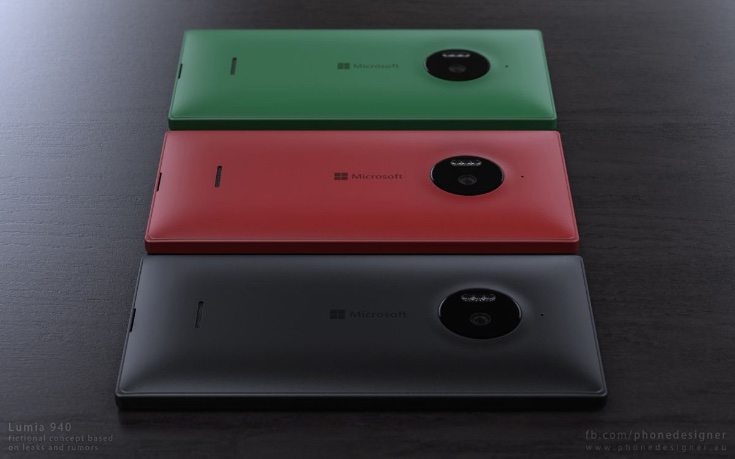 It's a handset that would surely attract plenty of admiring glances, and we feel that plenty of Lumia enthusiasts would be pleased with this look. It uses glass, metal and plastic in the build and the designer shows it in gray, green or red colors. We rather like the muted red and green hues rather than many of the more garish colors we see being used lately.
Like so many of the other renders we've seen, this Lumia 940 is based on some of the rumors so far. Thus specs include a 5.2-inch display, 20-megapixel rear camera featuring triple LED flash, an iris scanner, and USB Type C connectivity. It will be running Windows 10 for Mobile out of the box. If you liked checking out this concept you can compare this idea to some other recent visions for the Lumia 940 that we've shown here and here.
We've posted several of the images here and you can see more of Jonas Daehnert's Microsoft Lumia 940 at the source below. We're really interested to hear what you think of this latest design idea for this upcoming Microsoft phone? Does this reflect what you'd like to see when the Microsoft Lumia 940 is finally made official? Drop us your comments in the box below.
Source: Phone Designer (Facebook)
Via: Concept Phones