BlackBerry Venice and Dallas testing taking place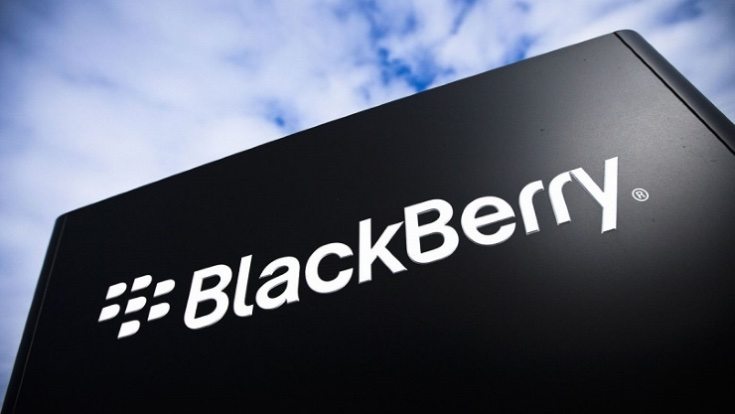 BlackBerry device enthusiasts are buzzing right now about rumors that the company is to bring out a new smartphone running Android rather than the BB OS. The BlackBerry Venice is a candidate for this, though at this stage it's unofficial. We recently saw some renders for this device and now it appears that BlackBerry Venice as well as BlackBerry Dallas testing is taking place.
There have been murmurings about an Android BlackBerry for some time now, and although the Venice is a possibility we have to remember that at this stage nothing is confirmed. The recent render we shared showed the BlackBerry Venice slider phone running Android 5.0 Lollipop so all the signs are starting to line up, but don't put away the proverbial salt pot just yet.
Now it's reported that the BlackBerry Venice and another smartphone dubbed the Dallas have turned up on Indian import/export site Zauba. A small number of test models have been imported to India for testing, and the numbers concerned suggest that they are being given to BlackBerry employees to try out. We should point out that the Zauba listing does not specifically give the codenames of these devices but does give the model numbers.
Sadly the database doesn't give the operating systems of the phones either, which would have been another nice pointer. Interestingly the price shown for the Venice per unit is Rs. 63,262, which would be extremely high and equates to nearly $1,000. Although prices appearing on import documentation are often different to the final price, this does indicate that the BlackBerry Venice is going to be a premium high-end device.
Some rumored specs so far for the BlackBerry Venice are a Snapdragon 808 processor, a 5.4-inch Quad HD display, and 3GB of RAM. It's said to have a slideout keyboard, 4G LTE connectivity, an 18-megapixel rear camera, and 5-megapixel front-facing shooter, and of course the prospect of it running Android. As far as the BlackBerry Dallas is concerned information is scarce, but we'll bring you more on this as details are filled out.
Often when we see devices appear on Zauba we hear something official not too long after, so fingers crossed some of the specs and more on the BlackBerry Venice and Dallas will be confirmed soon. Are you keen to hear more on these devices, particularly the BlackBerry Venice slider phone? What are your thoughts on a BlackBerry Android smartphone? Let us know with your comments.
Source: Zauba
Via: Fone Arena