OnePlus 2 price set to arrive at under $450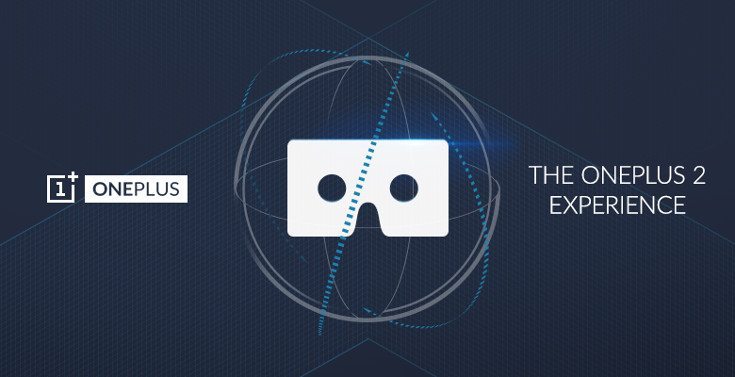 The OnePlus 2 release is inching closer, and as promised, the company is slowly leaking details. Today the OnePlus 2 price was finally announced although they didn't quite nail down the price.
OnePlus has dropped tidbits about their next flagship over the past several weeks, and today we are finally learning a little about the OnePlus 2 price. According to Pete Lau, the CEO of OnePlus, the handset will cost "under" $450 in US greenbacks. Obviously that price will vary somewhat depending on your locale and the variant as three versions of the OnePlus 2 were recently spotted at Bluetooth SIG.
So what do we know about the OnePlus 2 so far? Well, it is confirmed to have the v2 Snapdragon 810 and it will also have an enhanced Type-C USB connector. A fingerprint scanner that is said to be faster than TouchID has also been confirmed, but those are the only official facts to trickle out aside from some sketches. One of the variants may come with 4GB of RAM as well, but whether it's a standard feature or a special version of the handset is still up for debate. If anything, that makes the less than $450 OnePlus 2 price tag more interesting.
As mentioned, the OnePlus 2 is set to greet the world on July 27th through the wonders of VR. We would be surprised if OnePlus puts a firm price on the device before that time, but at least we have something to go on with the under $450 comment.
Did you think the OnePlus 2 price would be over $450?