LG G4 S gets benchmarked with 64-bit Snapdragon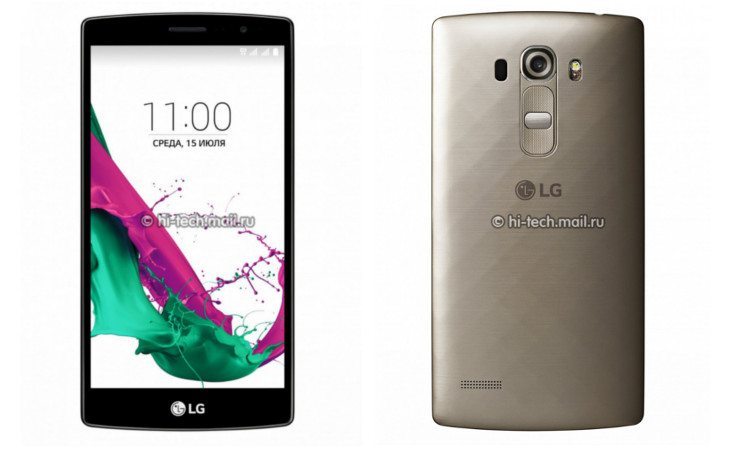 Remember that LG G4 S that popped up last week? Well, we weren't sure what it would pack under the hood, but now we do thanks to a new benchmark listing that reveals the LG G4 S specs.
LG digs variants as much as the next manufacturer, and that's what customers are getting with the G4 S. It's not as sexy as their flagship, but the LG G4 S specs show it could make an impact if the company can manage to keep the price down.
The GFXBench listing for the LG G4 S shows it will sport a 5.2-inch panel with a resolution of 1,920 x 1080 and will get its power from the 1.5GHz octa-core chip known as the Snapdragon 615. Follow that up with 2GB of RAM, and you won't have any problem running the latest mobile app or game. As for the snappers, you'll find an 8MP sensor on its backside to go along with a 5MP camera on the front.
The new LG G4 S specs line up nicely with the previous leak while giving us details on the cameras. The only thing "off" is the storage capacity that was previously mentioned at 16/32GB while the GFXBench site lists it at 3.5GB, which is obviously an error. We still don't know about the battery size, but it will have a full array of sensors was benchmarked running Android 5.1.1.
LG isn't going to set the world on fire with the LG G4 S, but it looks to be a lower-priced alternative to the G4 and possibly the LG G Pro 3. The LG G4 S release date is expected to arrive sooner than later, so stay tuned and we'll keep you in the loop as we learn more.
via — Phonearena    source: Techtastic