LG G4 S specs emerge to show another G4 variant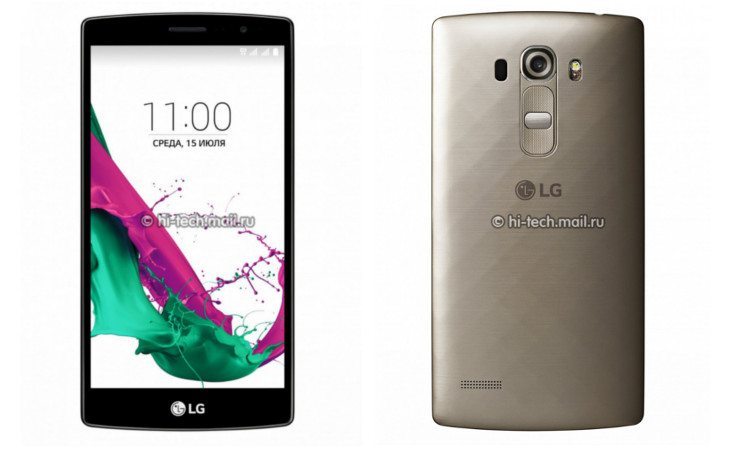 LG was rumored to have another high-end smartphone in the pipeline, but today isn't the day we'll see it. The LG G4 S specs have just appeared online, and it appears to be another mid-range offering from the company.
The LG G4 is no slouch and we haven't heard many complaints about the handset. That said, they love variants, which is what the LG G4 S will be. While it may not be the "Pro" model that's been making its rounds in the rumor mill, but the specs are quite respectable.
Details on the LG G4 S are sparse at the moment, but it will sport a 5.2-inch 1080p display and get its juice from an octa-core chip clocked at 1.5GHz. That's all we know for now aside from an 8MP rear sensor although we're going to assume 2GB of RAM and 16/32GB of storage space is in the cards as well. We won't speculate on the front-facing snapper or battery though as there are several different ways LG could go in that area.
If you're in the market for a smartphone from LG this year, there will be no shortage of devices to choose from. The company has the flagship G4, the Stylus, the G4 Dual, and the LG G4c with another couple rumored to be on the way as well. We're not sure when or where the LG G4 S will land, but we'll keep you in the loop.
via – GSMarena      source: hi-tech.mail.ru